Citrus Wildlife Management | Trail 11
Best Time
Spring, Summer, Fall, Winter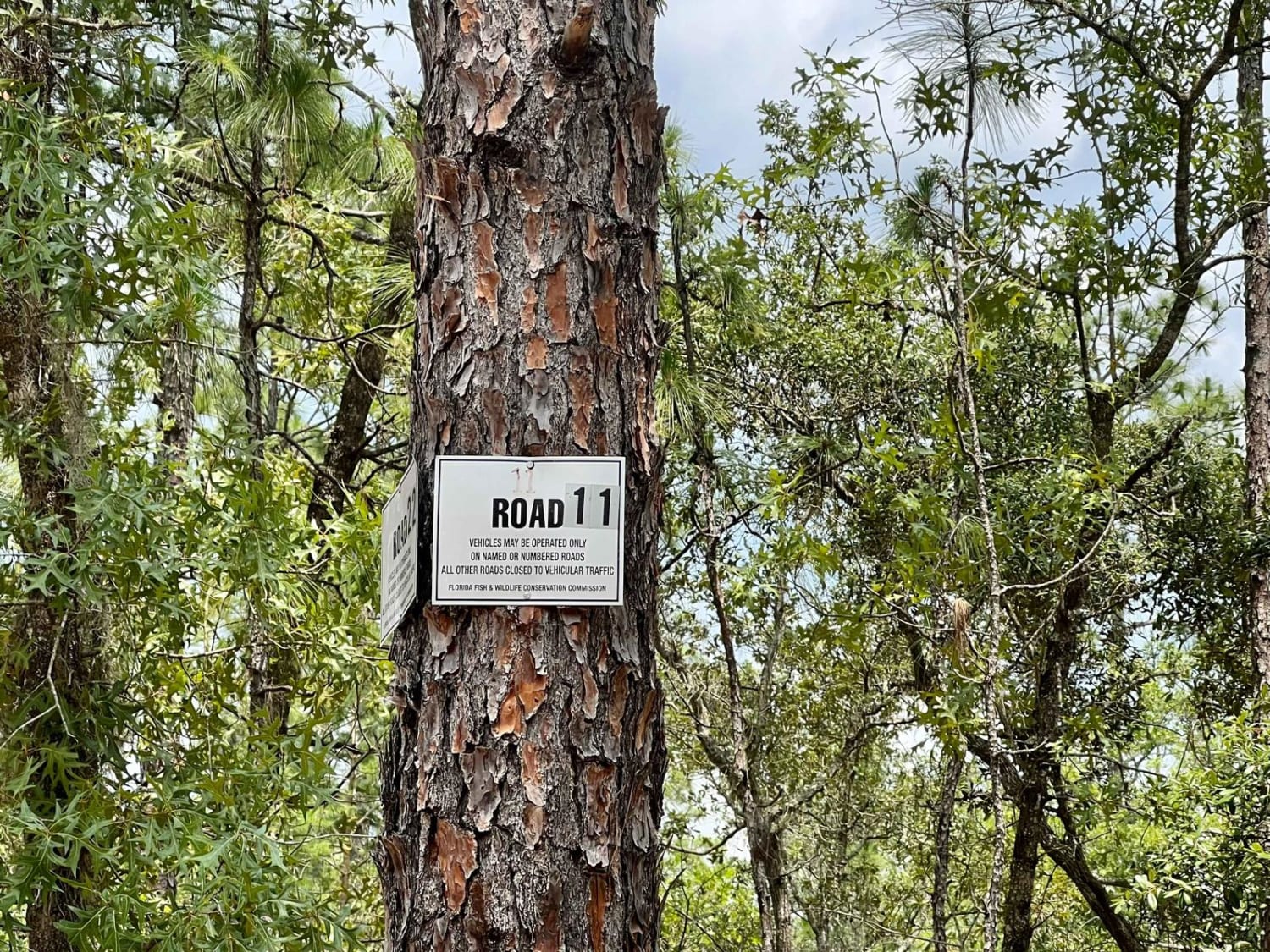 12
Trail Overview
Trail 11 is the main trail from 11B, you can expect all sorts of terrain along this trail such as sandy sections, mud holes, clay, and dirt. There are multiple intersections giving you options to explore other trails. There is also a steeply inclined section that offers you an obstacle to make things interesting. The piney forest and oak hammocks provide a great opportunity for wildlife sightings. The phone signal was decent along this trail allowing you to send text and make phone calls with Verizon.
Difficulty
On this trail you will come acess steep inclines, mud holes, sugar sand, clay, and dirt.
Status Reports
There are no status reports yet for this trail.