Orange Loop, North Fruita Desert
Best Time
Spring, Summer, Fall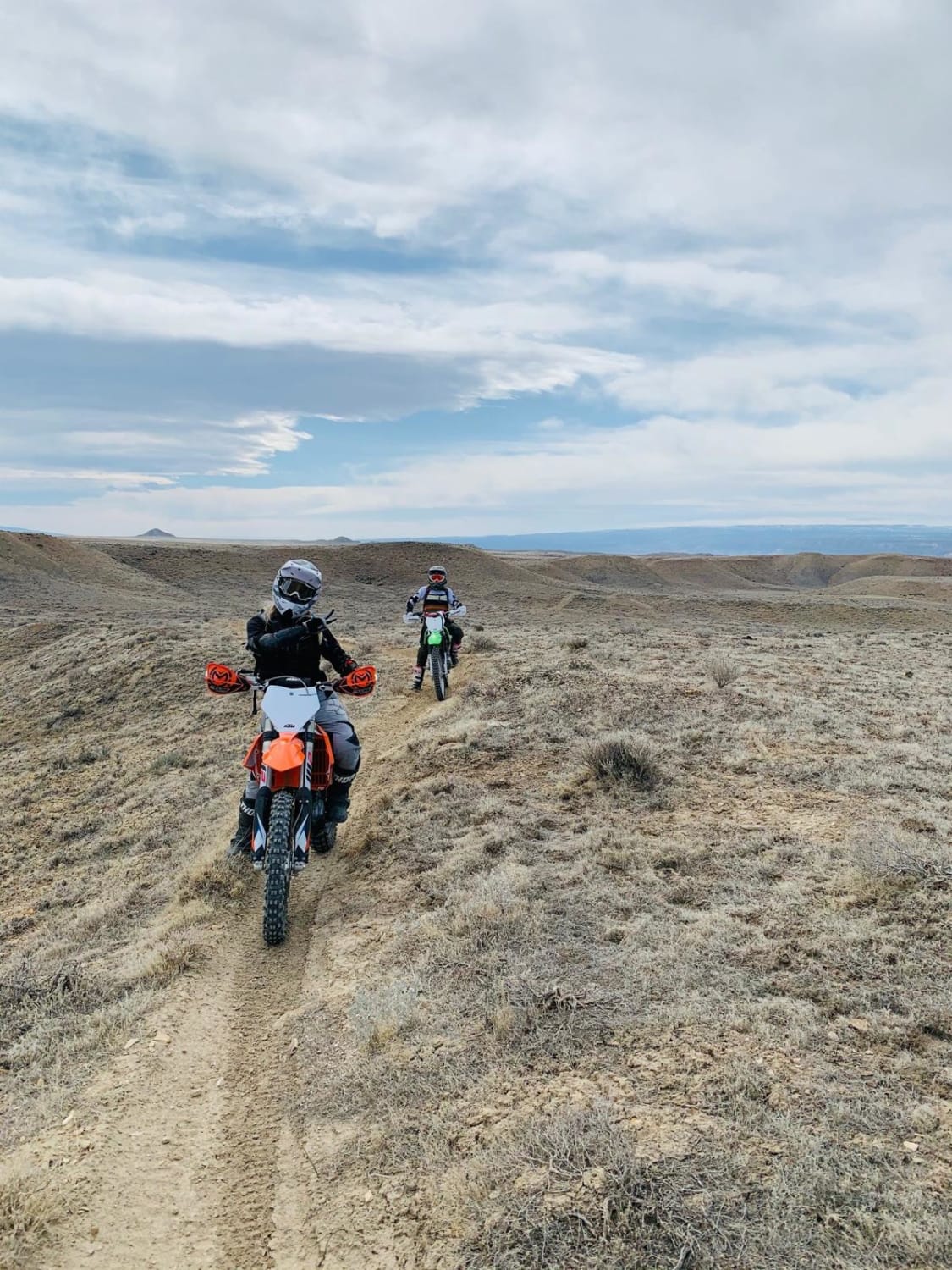 7
Trail Overview
Orange Loop is a fun, flowy single-track trail in the North Fruita Desert. Trails here are well marked with dozens of options. The trail starts out heading east on a Jeep trail. You enter Branch Wash by turning left on to trail 187. The wash is loose sand and rocks with hairpin turns. After exiting the wash, it is fast single-track with some steep descents. Be careful on the hill climbs because the trail can turn sharply at the crest of the hill.
Difficulty
The trail starts on an easy Jeep trail, then enters a wash that is single track.
Status Reports
There are no status reports yet for this trail.