Alpine Loop Silverton to Animas Forks
Alpine Loop Silverton to Animas Forks
Best Time
Spring, Summer, Fall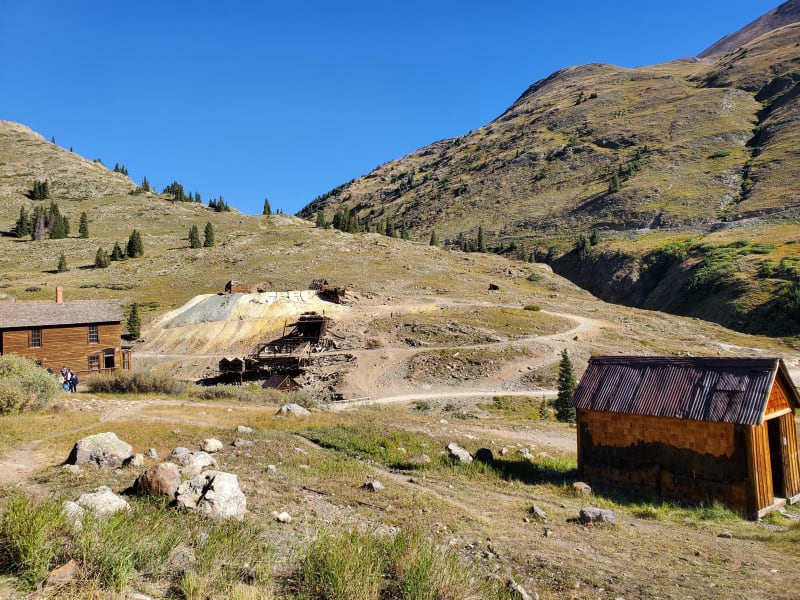 14
Trail Overview
This trail starts paved, then turns to gravel. Heavily trafficked on weekends, visibility can be very poor due to blowing dust. No cell service once a couple miles out from Silverton. This is an avalanche area in winter. Several areas are quite steep and rocky, but there are no major water crossings. Animas Forks is a partially preserved ghost town, maintained by the BLM, established in 1873, and abandoned by 1920. Several buildings are still standing and can be walked through.
Difficulty
The trail is generally well-maintained, with a few steep, rocky sections.
Get the App
Find Off-Road Trails
Unlock more information on Alpine Loop Silverton to Animas Forks.