West Dolomite Trail
Best Time
Spring, Fall, Winter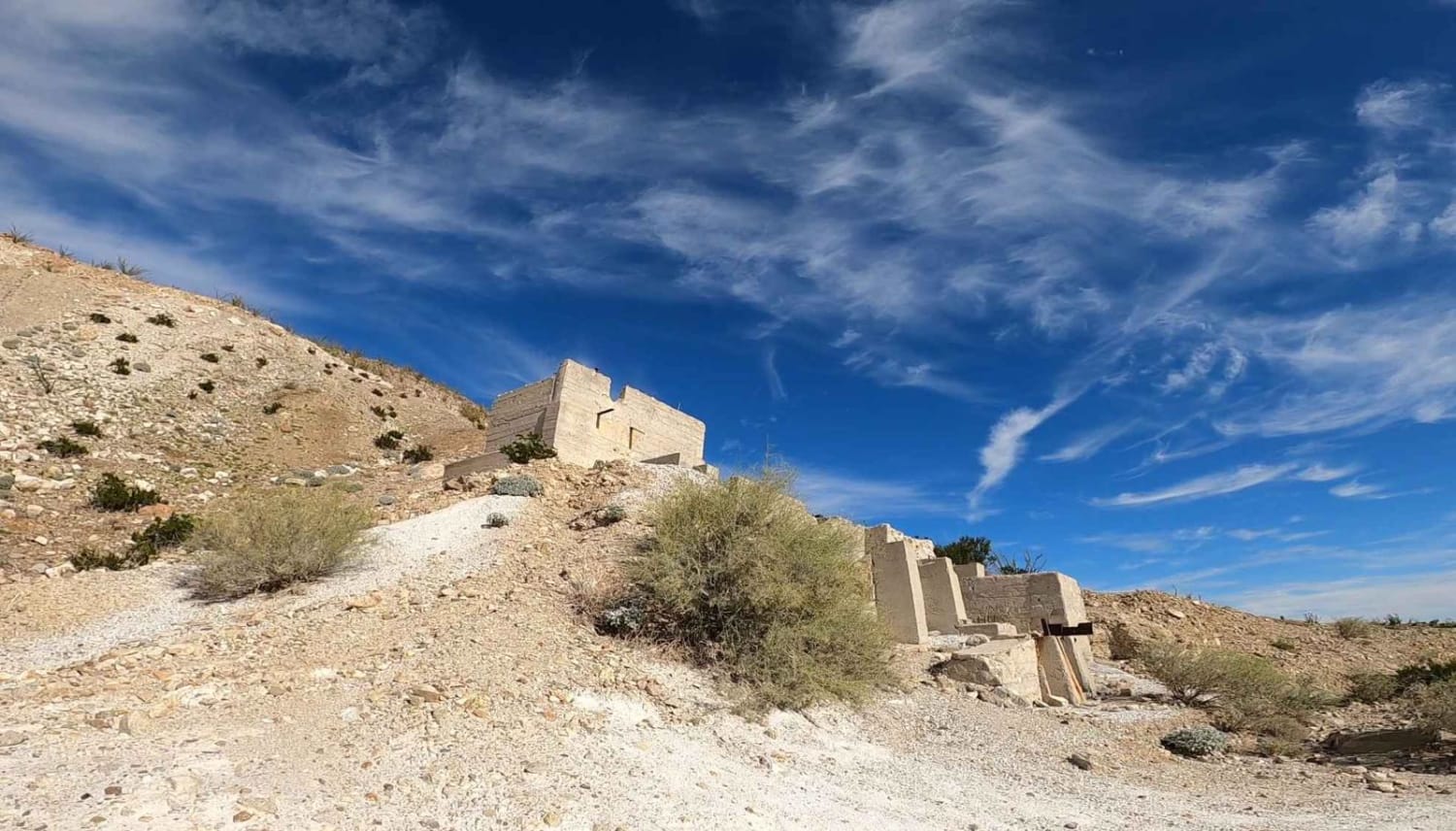 6
Trail Overview
This trail leads to the Dolomite Mine ruins within the Anza Borrego State Park. It begins as a flowy sandy trail and later transitions into a rocky trail as you near the mine. The path is beautifully lined with ocotillo shrubs and other desert plants. The trail is somewhat narrow, easily visible, and has sporadic signage. The Carrizo Badlands provides a scenic backdrop.
Difficulty
Most of this trail is easy, but the first uphill section is loose, rutted, with a 15-18" step up. This short segment is the only area that warrants the intermediate rating.
History
The Dolomite Mine ruins date back to the 1930s. Dolomite marble and magnesium calcium was once mined at this location. Only the concrete foundation remains. The mine is nestled on the outskirts of the Carrizo Badlands.
Technical Rating