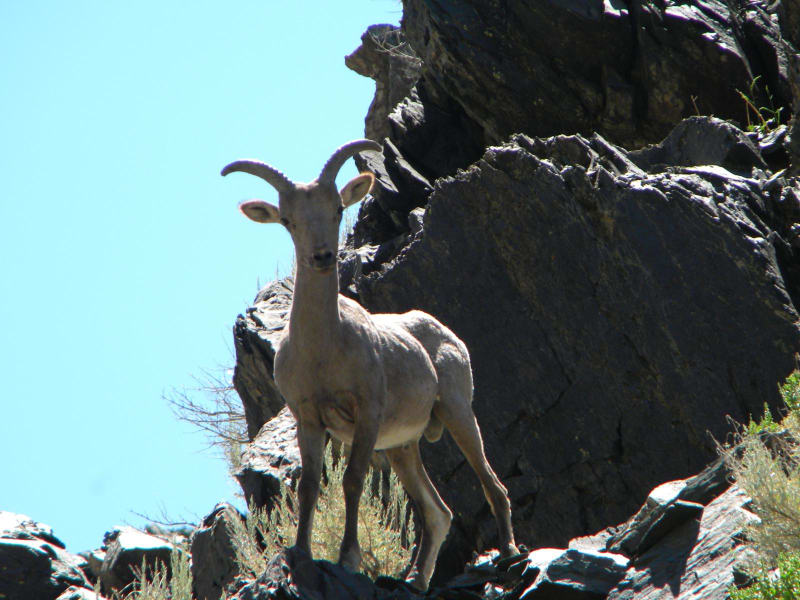 12
Trail Overview
Silver Canyon Road is a seasonal, one-lane road connecting Bishop, CA to the high alpine White Mountain Road and up to the Ancient Bristlecone Pine Forest. It is best run east to west in late afternoon towards sunset to enjoy the views of the sierra across Owens Valley. Keep an eye out for Bighorn Sheep on the rocky canyon walls. The upper 4 miles are steep switchbacks. Yield to uphill traffic, and shift into 4 low to manage downhill speeds. The lower 6 miles have numerous water crossings. Grandview Campground is the nearest campground. No camping, no overnight parking and no campfires are allowed in the Ancient Bristlecone Pine Forest.
Difficulty
This is generally an easy road but the steep grade would get dangerous in wet conditions.
Get the App
Find Off-Road Trails
Unlock more information on Silver Canyon Road.