Briggs Camp
Best Time
Fall, Winter, Spring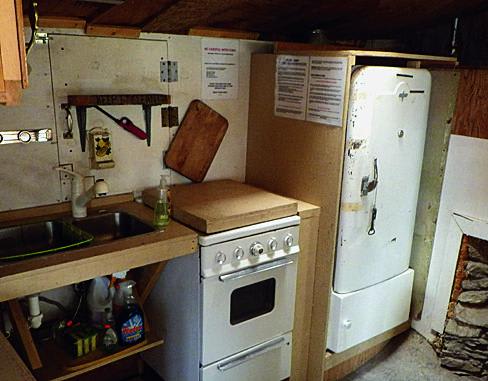 7
Trail Overview
Near Death Valley National Park, experienced riders will enjoy this challenging route. There are two first-come, first-serve cabins open to the public. Green-sticker ATVs and dirtbikes can explore above camp on a narrow bridge to Thorndike Bridge. Stop at the national park boundary.
Difficulty
Difficult: Condition of trail varies greatly depending on recent storms. At times it may be impassable until volunteers repair it. Prepare for a narrow, rocky trail, very tippy in spots. We don't recommend this trail for stock SUVs.
History
All we know about Harry Briggs is that he lived here in the 1930s and was in charge of surrounding mining operations. A picture of him hangs in Briggs Cabin. Purportedly, the cabins are in better shape today then when he lived there. The cabins are maintained by volunteers of 'Friends of Briggs Camp.' Please follow posted rules. Maximum stay 4 days. Read and follow hantavirus advisories posted at cabins.
Technical Rating