Savoy's Bumpy Return
Best Time
Winter, Fall, Spring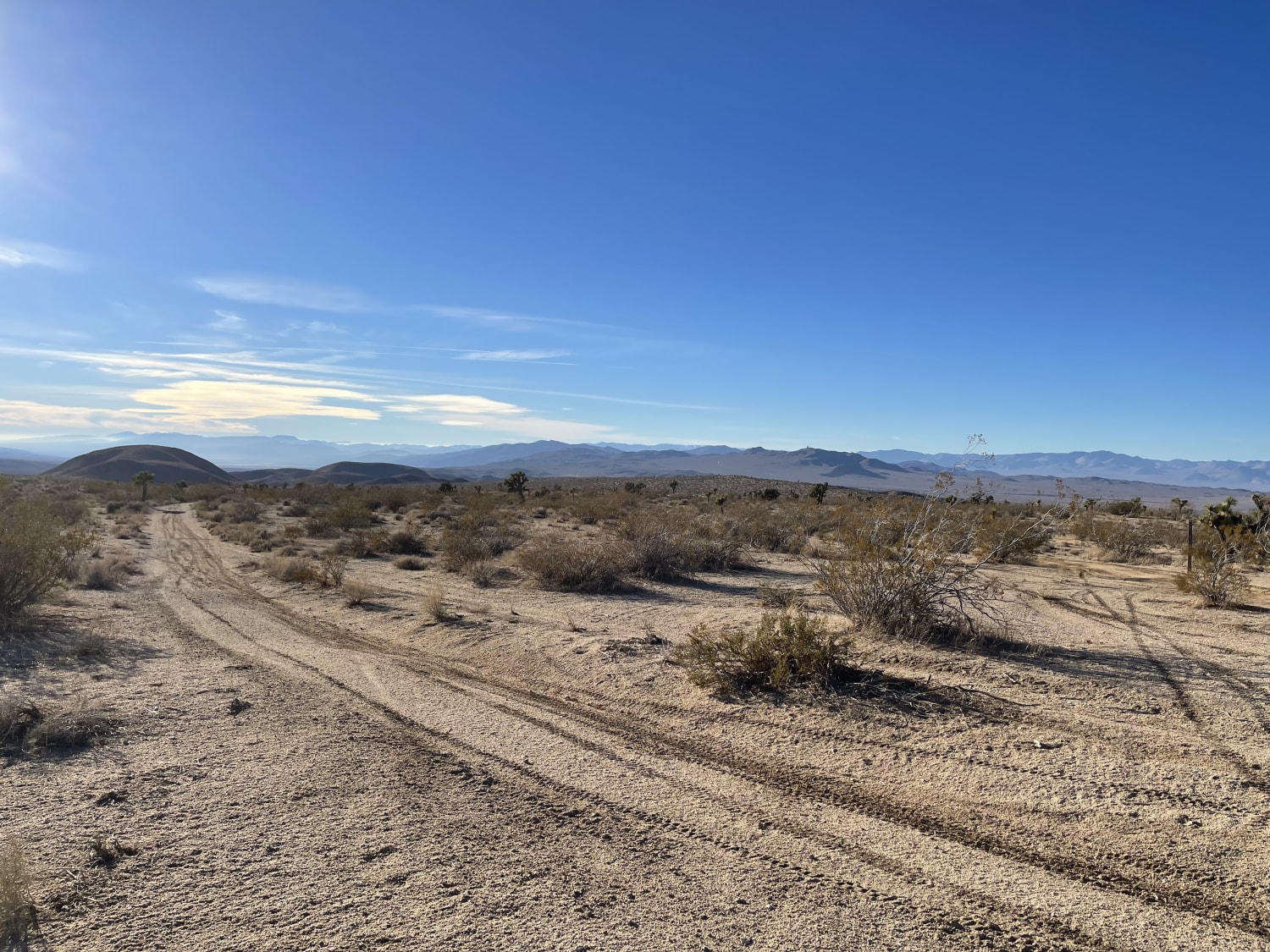 6
Trail Overview
A narrow, steep rutted way to get to or from Savoy. This trail is very whooped with steep hills, loose sand, and tight transitions. There are Joshua trees all over the place, and if you're lucky, an F-18 may buzz buy at eye level! There are beautiful views of the canyon below and many other trails to choose from in the area. Don't forget this is the desert; pack plenty of water, and watch for desert wildlife. Burros and Coyotes are in the area. Beware of harsh summer temperatures. 2 bars 5G.
Difficulty
Deep whoops, sandy sections, and loose rocky hills. Could be messy when wet
Status Reports
There are no status reports yet for this trail.