Nate Harrison Grade
Best Time
Spring, Summer, Fall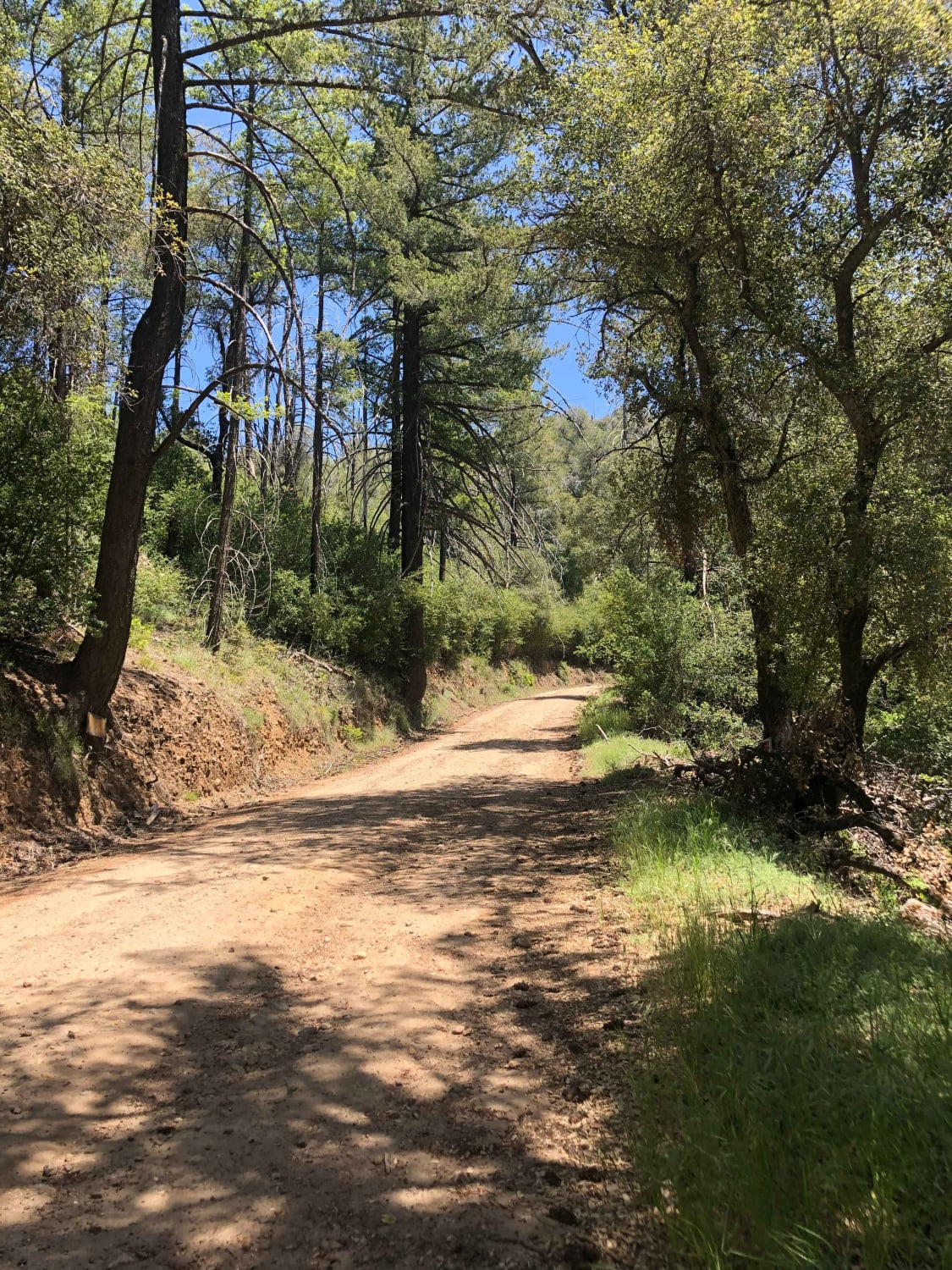 6
Trail Overview
Nate Harrison Grade is a dirt backroad into Palomar Mountain State Park. This trail leads from the scenery of typical Southern California scrubland up to lush forests and mountain views. Throughout the route, you'll encounter loose rocky areas and several deep ruts. The trail is mostly non-technical, with several minor challenges caused by seasonal erosion. Snow and rain can cause noticeable differences in the trail between visits. This route can be taken up or down the mountain; be aware there are many narrow stretches of the trail as well as tight switchbacks that can make passing difficult. Full-sized turnouts are infrequent. High clearance will provide an advantage but is not necessary.
Difficulty
While there are some asphalt/gravel sections of the trail, much of the route is unmaintained and can change drastically between wet seasons. Always come prepared. Most challenging sections can be easily maneuvered around if the right line is taken.
History
s named after Nathaniel Harrison, a freed slave who, according to local legend, was the first African-American to live in San Diego County. He built a cabin along the original dirt road and would offer food, spring water, and a place to rest to travelers headed up the mountain.
Technical Rating