Coxey Road
Best Time
Spring Summer Fall Winter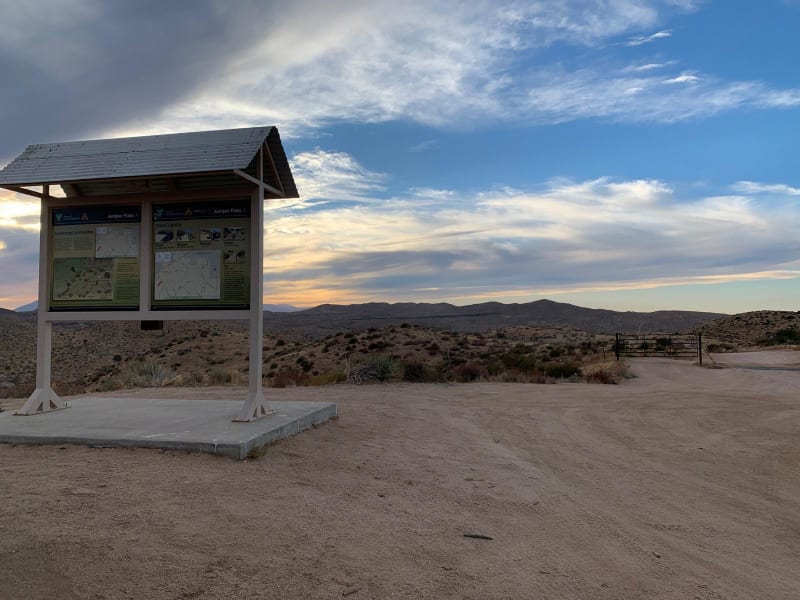 9
Trail Overview
Nice, easy going, wide sandy trail connecting other great OHV roads. The trail runs from Grapevine Canyon Road to Bowen Ranch Road. Look for the sign for 3N14 off Grapevine Canyon Road to start the trail. Watch for surprise dips and ruts as you cruise along. There are some large boulders along the trail that could be fun to climb. Along the trail there is a sign for Juniper Flats BLM area with a map of nearby roads and explanation of the local ecosystem. There are amazing mountain views along the trail, especially around golden hour. Bowen Ranch Road is also a dirt road with a sign at the end. Cell service for AT&T is available along most of the trail. Would not recommend running in heavy rain otherwise good all year round.
Difficulty
A wide dirt road. There are some soft patches and ruts, but nothing unreasonable for SUVs and high clearance vehicles.
Get the App
Find Off-Road Trails
Unlock more information on Coxey Road.