Keltz Mine
Best Time
Spring, Summer, Fall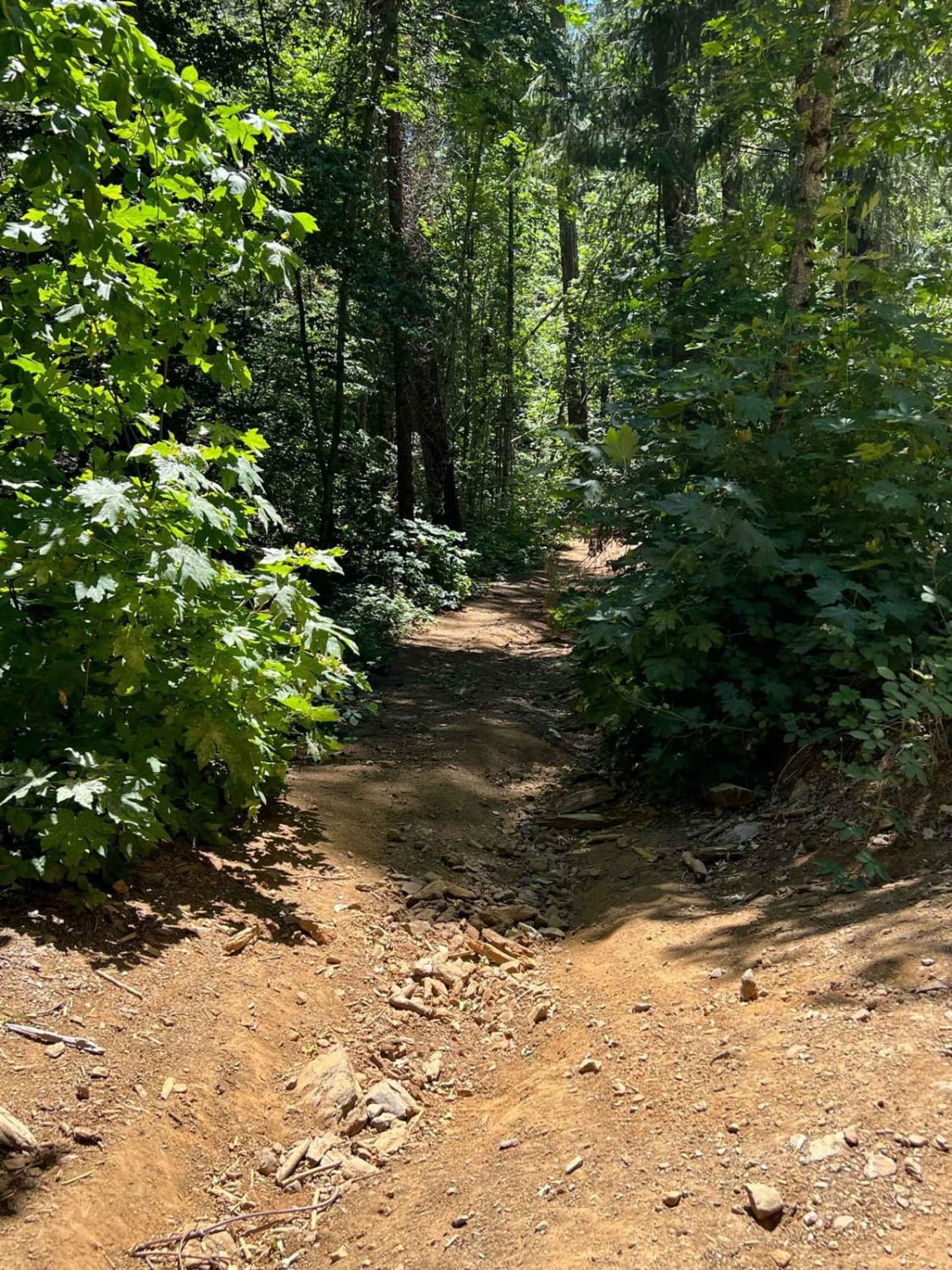 8
Trail Overview
This trail is steep, overgrown, and narrow. Typically home to lots of poison oak and fallen trees but the reward at the end is totally worth it! Keltz Mine road takes you down to the South Fork Stanislaus River and ends at a camping area. There are fish and swimming holes and slippery rocks so beware. In the winter months, this road is muddy and has large rocks, it is also subject to landslides so wide vehicles beware.
Difficulty
This is a narrow in-and-out trail. The trail is usually dusty and has large ruts as well as fallen trees or washed-out sections of road. Some corners on the way down are hairpin switchbacks that can be tricky and sloped. There are some rocky sections and small ledges.
Status Reports
There are no status reports yet for this trail.