Gobblers Knob Spur A
Best Time
Spring, Summer, Fall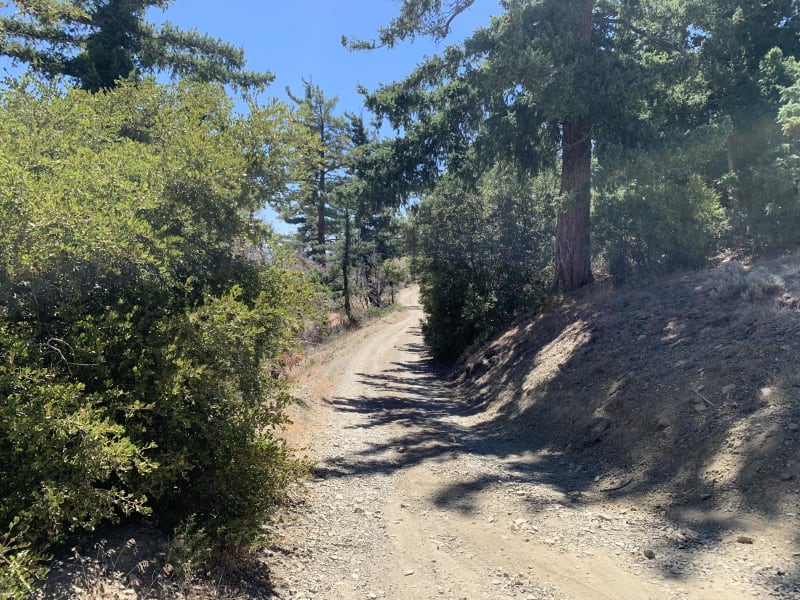 16
Trail Overview
This is a beautiful trail that leads you to the highest point within the little set of trails in this area. It also connects at the top with the Pacific Crest Trail (PCT). Be careful when you reach the top because it is possible for you to find hikers on the PCT at most times of the year. The road is fairly easy with some great views at the top. You can see the whole valley below. It isn't recommended after heavy snow and very cold weather as ice could make the trail hazardous. It is a fun trail to do as snow is melting as you get some snow and some mud all in one. If snow is present 4WD is a necessity. Street legal vehicles only.
Difficulty
The trail is fairly easy with some ruts due to rain and snow run off. The ledge is fairly steep, so a mistake could be costly, but the road is easy.
Get the App
Find Off-Road Trails
Unlock more information on Gobblers Knob Spur A.