Darwin Canyon
Best Time
Spring, Summer, Fall, Winter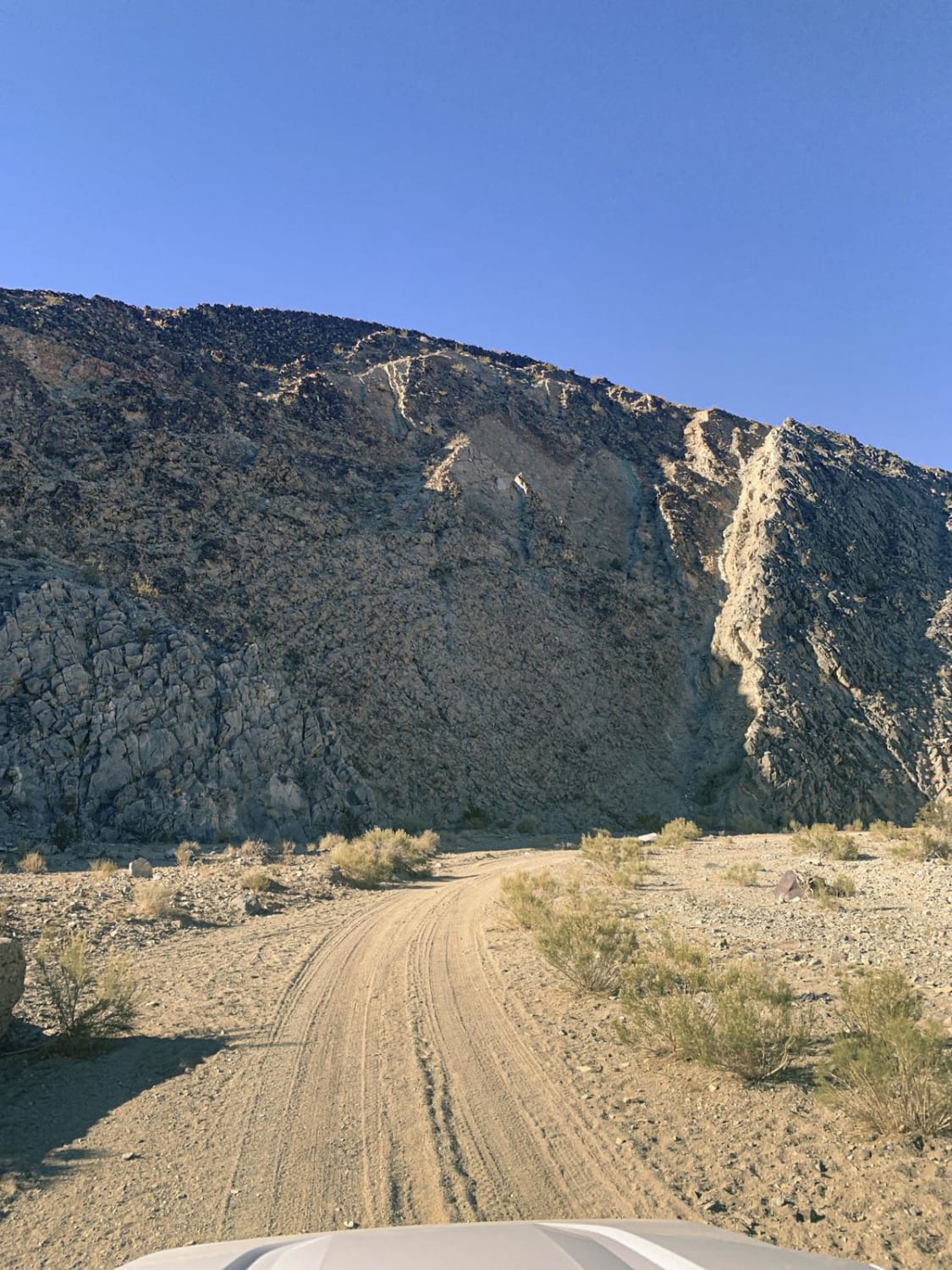 5
Trail Overview
This trail is easy to complete in almost any vehicle. Along the way you'll encounter the Darwin Falls trailhead, various side trails, and some interesting abandoned structures. There are some spots with loose sand and a few off-camber areas, but with a bit of skill and caution, this trail is an easy and scenic alternative route to enter Death Valley National Park. The trail meanders through a canyon that runs between Darwin, CA to Panamint Springs. It is part of the 35.5 Eichbaum Toll Road (completed in 1926).
Difficulty
95% of the trail is incredibly easy. However, there is one small section where the route gets a little rocky and you will encounter some off-camber sections as well as some small drop-offs.
History
Today Darwin CA is nearly a ghost town with a population of roughly 50 inhabitants, dwelling among a former mining community. In 1874 early Darwin prospectors discovered silver which led to a boom. The nearby boom in the Panamint area attracted slightly more attention, but Darwin's population soared to nearly 700 residents at the time. By 1877 production slowed and much of Darwin's population moved on to more prosperous areas. Mining surged once again in the years between the first and second world wars. But, miners in this era were more interested in Darwin's Zinc and Lead ores. Mining continued into the 70's.
Technical Rating