Calcite Mine
Best Time
Fall, Winter, Spring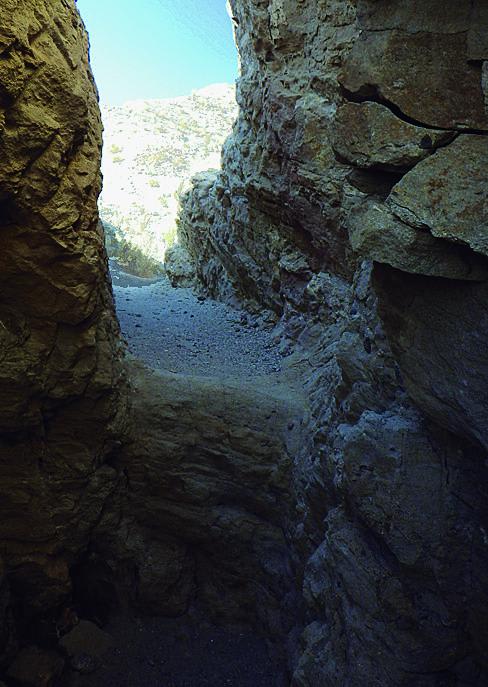 5
Trail Overview
Short trip, but worth it for experienced riders. Must have a street-legal vehicle in the state park. Climb up to a WWII calcite mine and incredible views of Anza-Borrego State Park and the Salton Sea. Stay for awhile and explore numerous hiking trails and slot canyons.
Difficulty
Difficult: Steep, narrow and tippy with large ruts and washouts. Impassable when wet. Stay out if rain is expected. Modified vehicles are best, but aggressive stock vehicles can do it with experienced driver. Extreme flash flood danger hiking in the slot canyons.
History
Calcite Mine contained a high-quality colorless calcite that was used to make Norden bombsights during WWII. It was mined by digging trenches following calcite seams. You can see bits of the calcite when it reflects the sun. It is illegal to remove any plant, animal or mineral from the park.
Technical Rating