Blue Ridge Truck Trail
Best Time
Spring, Summer, Fall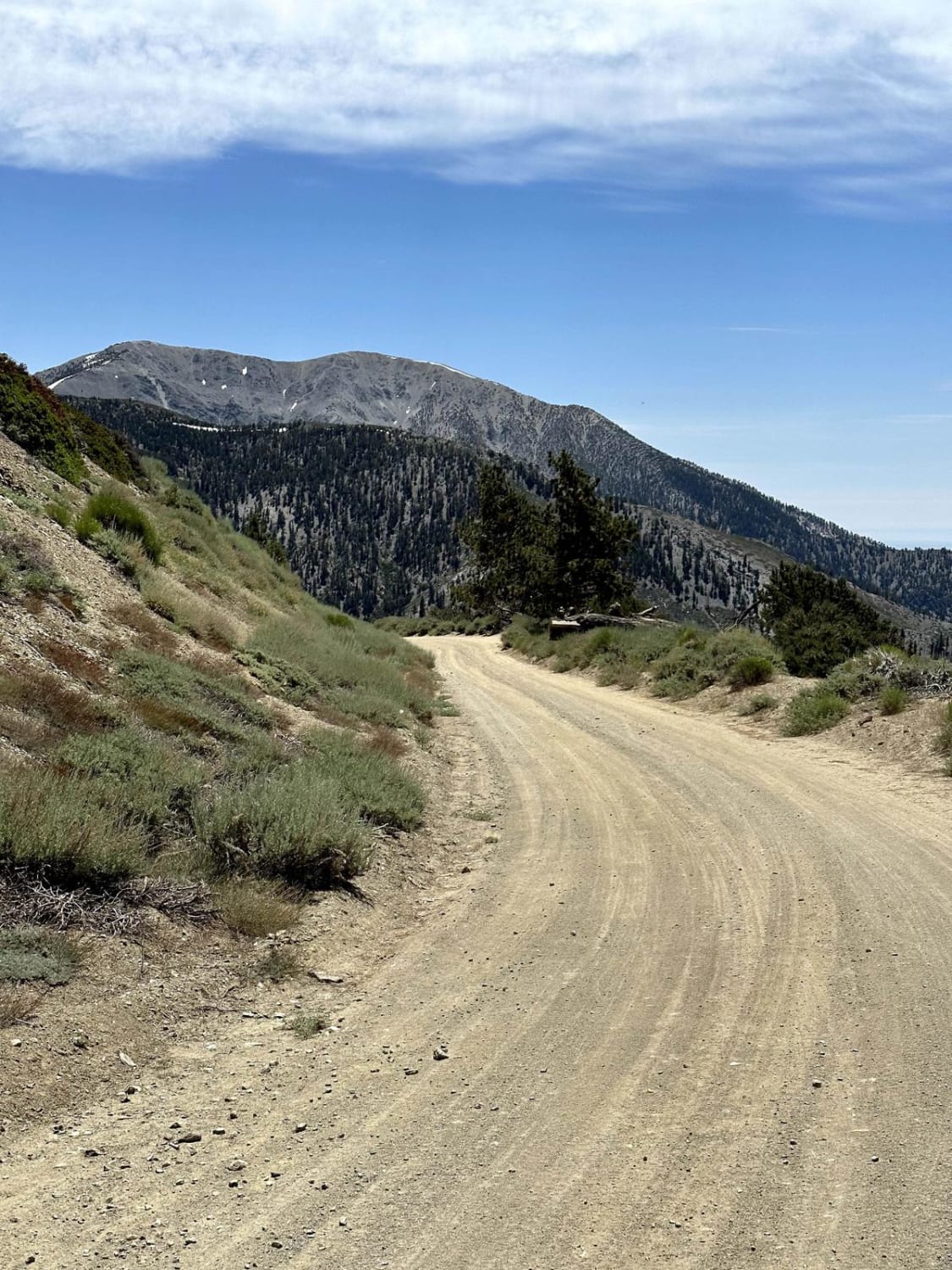 6
Trail Overview
This trail is a pretty drive along Blue Ridge in the eastern San Gabriel Mountains. The trail overlooks Mount Baden-Powell, Vincent Gulch, Pine Mountain/Pine Mountain Ridge, the Mountain High ski resort, Wright Mountain, and of course, the towering Mount San Antonio. The trail begins along CA Highway 2 adjacent to Inspiration Point and just a couple of miles east of Vincent Gap. There are two campgrounds along the trail, Blue Ridge and Guffy, as well as areas for dispersed camping. Additionally, with several pullouts, hikers can park along the trail for easy access to the Pacific Crest Trail. For info on camping, please utilize the Forest Service. Overall, the trail is a mix of hard-packed dirt, loose gravel, and some small rocks. In the dry season, a high-clearance 2WD vehicle can run the trail, but a 4x4 is recommended.
Difficulty
In some areas, the road is hard-packed, and in other areas (mainly the eastern side of the trail past Mountain High ski resort), the trail can be narrow and rocky.
Status Reports
There are no status reports yet for this trail.