3N06A Cold Water Canyon
Best Time
Spring, Summer, Fall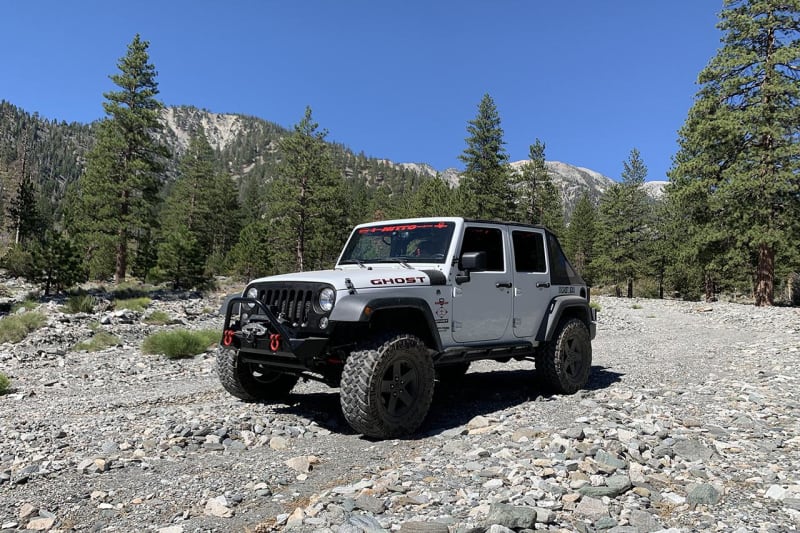 8
Trail Overview
A very fun trail, nestled in the canyons off Lytle Creek Road. The trail starts easy, then becomes moderate-difficult as you ascend deeper into the mountains. There are spectacular views throughout the trail, and as you reach the end of the trail, you are welcomed to a large area of dispersed camping and yellow post sites to enjoy a weekend away from the city.
Difficulty
There is one major obstacle that you cannot bypass. It is a hill climb up and over 3 to 4 deep ruts that will flex your vehicle out. 75% of the trail is on loose rocks that begin to increase in size as you venture deeper into the trail.
Get the App
Find Off-Road Trails
Unlock more information on 3N06A Cold Water Canyon.