Little Piney Creek – Union School
Little Piney Creek – Union School
Best Time
Spring, Summer, Fall, Winter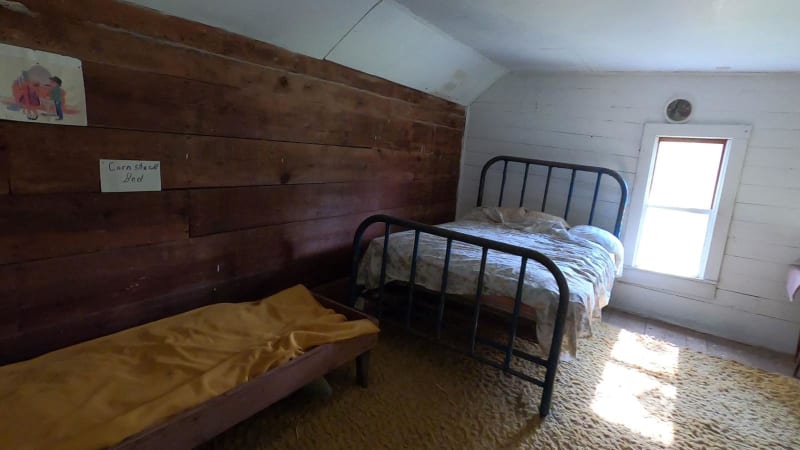 18
Trail Overview
This is a fun, dirt and gravel road with 3 miles of single-vehicle trail. There are several water crossings typically 12" deep, and some shallow mud holes, but it can be much deeper and more difficult in the spring when there is a lot of rain. Most of these mud holes have solid bottoms, but you can bypass those that don't. Some of the squeezes between trees can be tight for full size vehicles. About a mile and a half into the trail, you'll come to the historic Union School and old homestead. This is a great spot to stop and eat lunch. The home is privately owned and maintained, and you can go in and look around, but please be respectful. There is a lot of private property along this route, so be sure to check the public land map if you are going to leave the trail for any reason. Near the end of the single vehicle trail, you'll be right next to a house and a river crossing. Look upriver to see a nice setting with a small waterfall. When you reach Hwy 21, there is good spot to stop and air up before getting back on the highway. Other interesting things near this area are Car Wash Falls, Pam's Grotto and Haw Creek Falls.There is very little to no cell service in the area so download the map before you go.
Difficulty
70% of the trail is easy gravel road, the other 30% requires medium to high clearance to navigate some of the rocky sections and creek crossings.
Get the App
Find Off-Road Trails
Unlock more information on Little Piney Creek – Union School.