Wildlife Way
Best Time
Spring, Summer, Fall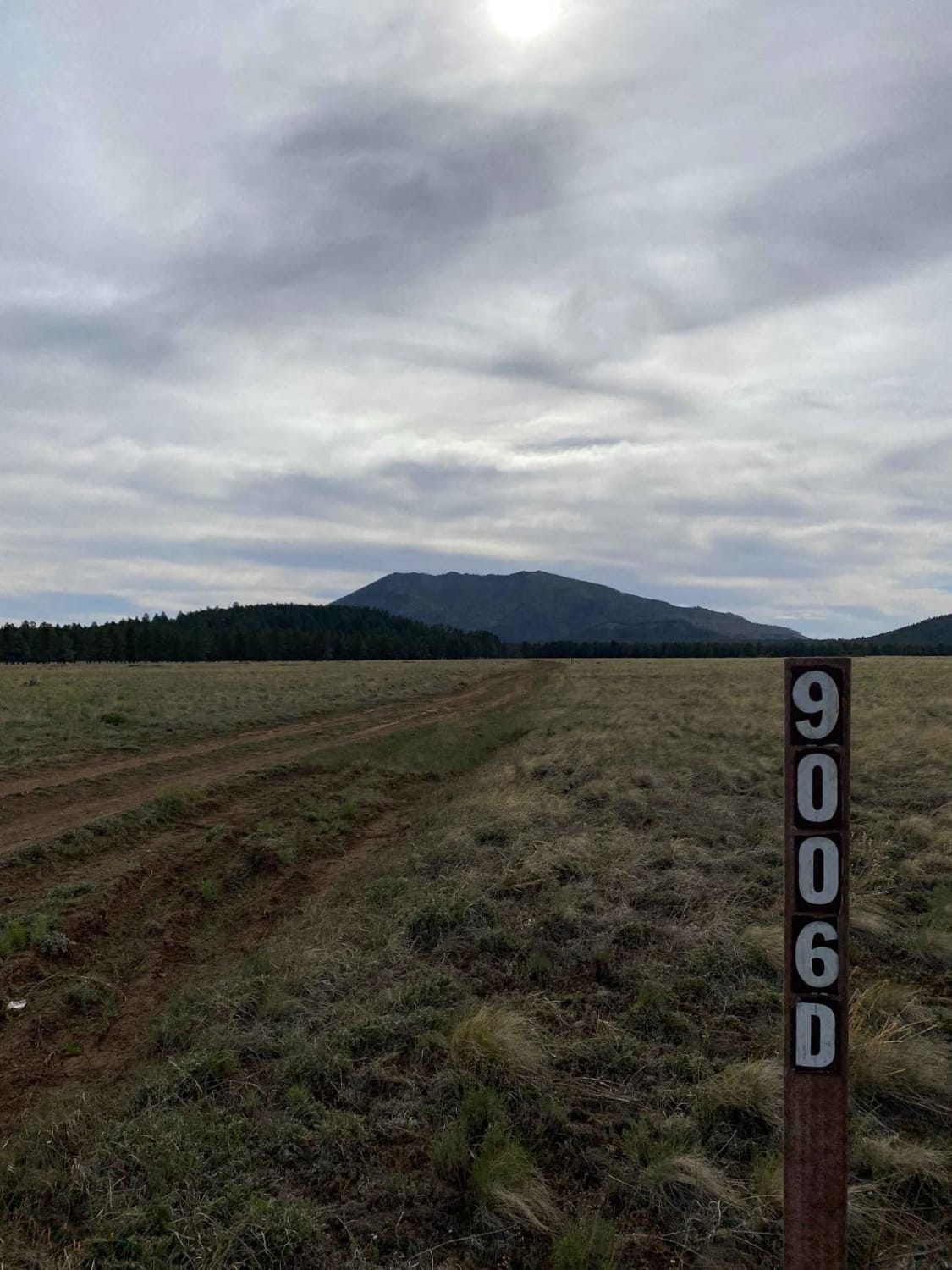 8
Trail Overview
This is a fun, beautiful loop trail around Horseshoe Hill in the Coconino National Forest. You'll experience a mix of ponderosa pine forests and high-elevation meadows. Due to the location, and depending on the time of day, you will likely encounter mule deer, elk, and even pronghorn! As always, be a steward of our public lands and national forests; practice Tread Lightly! principles.
Difficulty
Nothing too technical about this loop trail. High clearance 2WD vehicles should have no problem. However, if rain or snow is expected 4WD may be needed.
History
The high elevation meadows in this area support herds of Arizona Pronghorn.
Technical Rating