Rim Trail - FSR 310
Best Time
Spring, Summer, Fall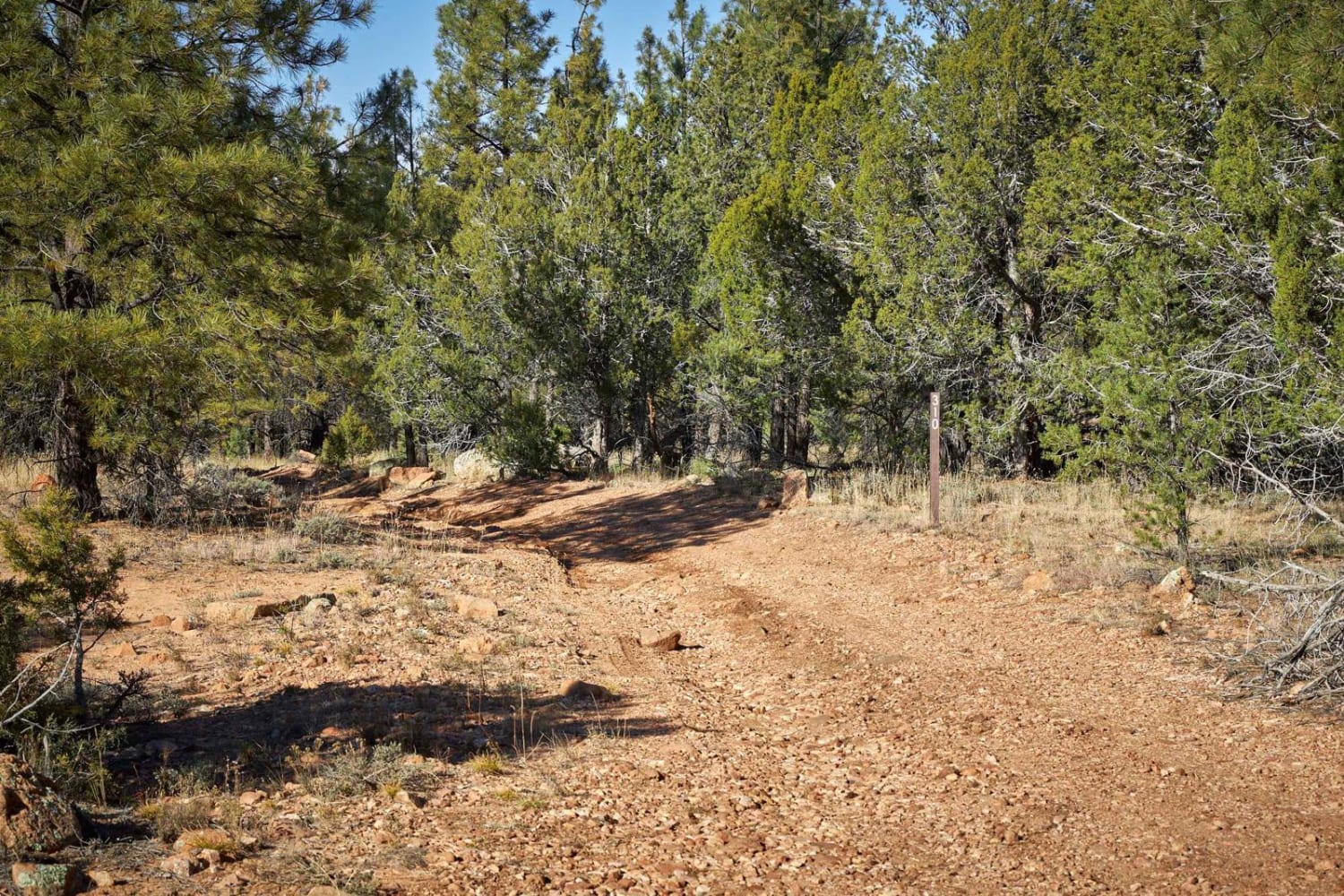 19
Trail Overview
This single-lane dirt track, though rugged at times, is a beautiful drive through the Kaibab National Forest. With Mule deer, elk, and cattle grazing, there's no shortage of scenery. There are a number of pullouts and campsites for trailers or tent camping, though the further east you go, the rougher it gets. There are no obstacles on this trail over 12", though the deep mud ruts in places might prove challenging after a rain or snowstorm.
Difficulty
Uneven, rutted dirt trail with potential for mud holes and trail obstacles up to 12".
Status Reports
There are no status reports yet for this trail.