North Fork East Fork Black River Canyon
Best Time
Spring, Summer, Fall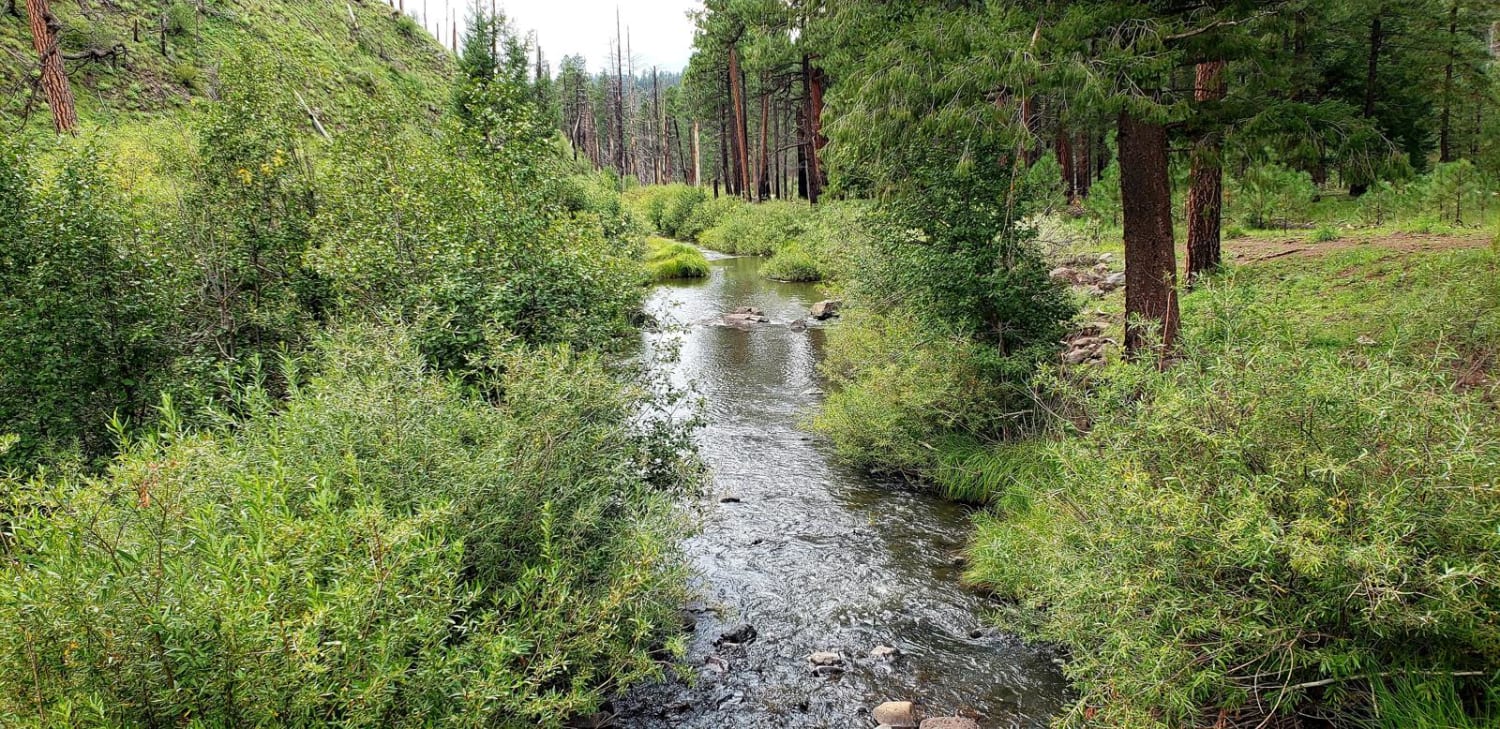 10
Trail Overview
Beautiful Views of Round Valley, Nutrioso, Black River Canyon, North East Fork Black River and more as you climb up and over a couple mountain ranges and drop into the valleys below. Along this route, you will also find some history of the White Mountains when you come across the grave site of Oscar Schultz. Be sure to check out www.findagrave.com and search for him. There are a lot of side roads to explore as well. Pack a lunch, and depending on time of year, a jacket. Most of this route is very easy. There are a few sections that will require 4WD and ground clearance to pass over some rocks and small downed trees, though you could easily bypass these sections by finding the forestry roads. Some mud can be anticipated during monsoon and stormy weather. Snow will close this route.
Difficulty
90% of this trail can be done in a 2WD vehicle. A least until you hit the two-track section by Rogers Reservoir and the area between 25J and FR249. These two roads will require ground clearance, and possibly some 4WD, depending on what you are driving and your off-road experience.
History
You can research Round Vally, Nutrioso, Alpine, Eager, Springerville, Williams Valley, Oscar Schultz and John Wayne's 26 Bar Ranch for some history of the area. There is history of outlaws, ranchers, treasure hunters and of course Native American Indians.
Technical Rating