FR 2612
Best Time
Spring, Summer, Fall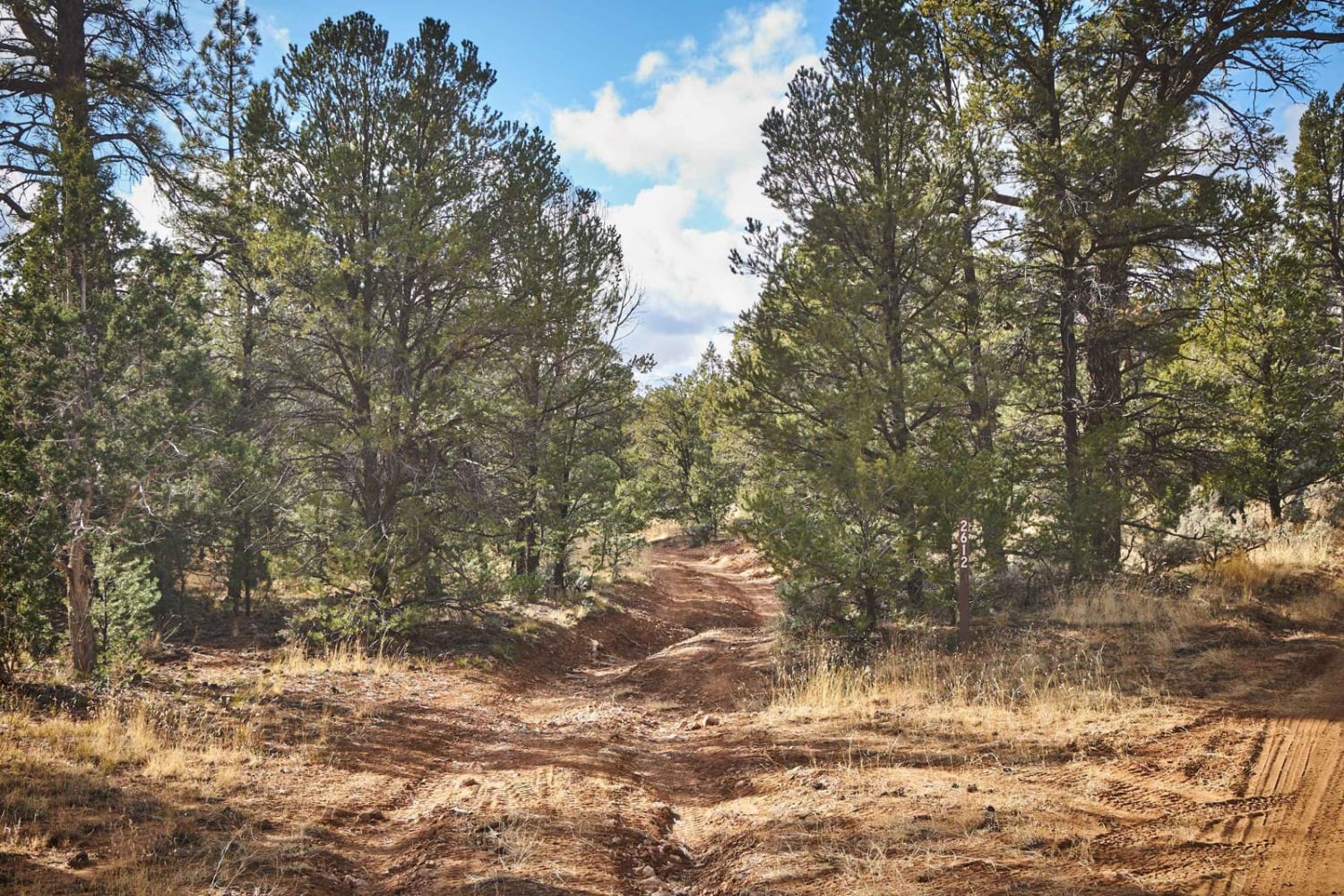 18
Trail Overview
On its southern end, FR 2612 is fraught with tight trees, deep mud ruts, and rocky sections. But as you travel West, and then North, the views of the Coconino Plateau, and the North Rim of the Grand Canyon peek through the trees as the road becomes wider and more mellow. To the south, the peaks beyond give great vista views and to the west, trees give way to the sage and grasses of the plateau. Wild horses, elk, and deer are about, so keep a lookout on the trail.
Difficulty
Dirt or rocky road, typically unmaintained after rain or snow.
Status Reports
There are no status reports yet for this trail.