Charouleau Gap
Fire and flood damage have altered this trail, but it still offers formidable challenges.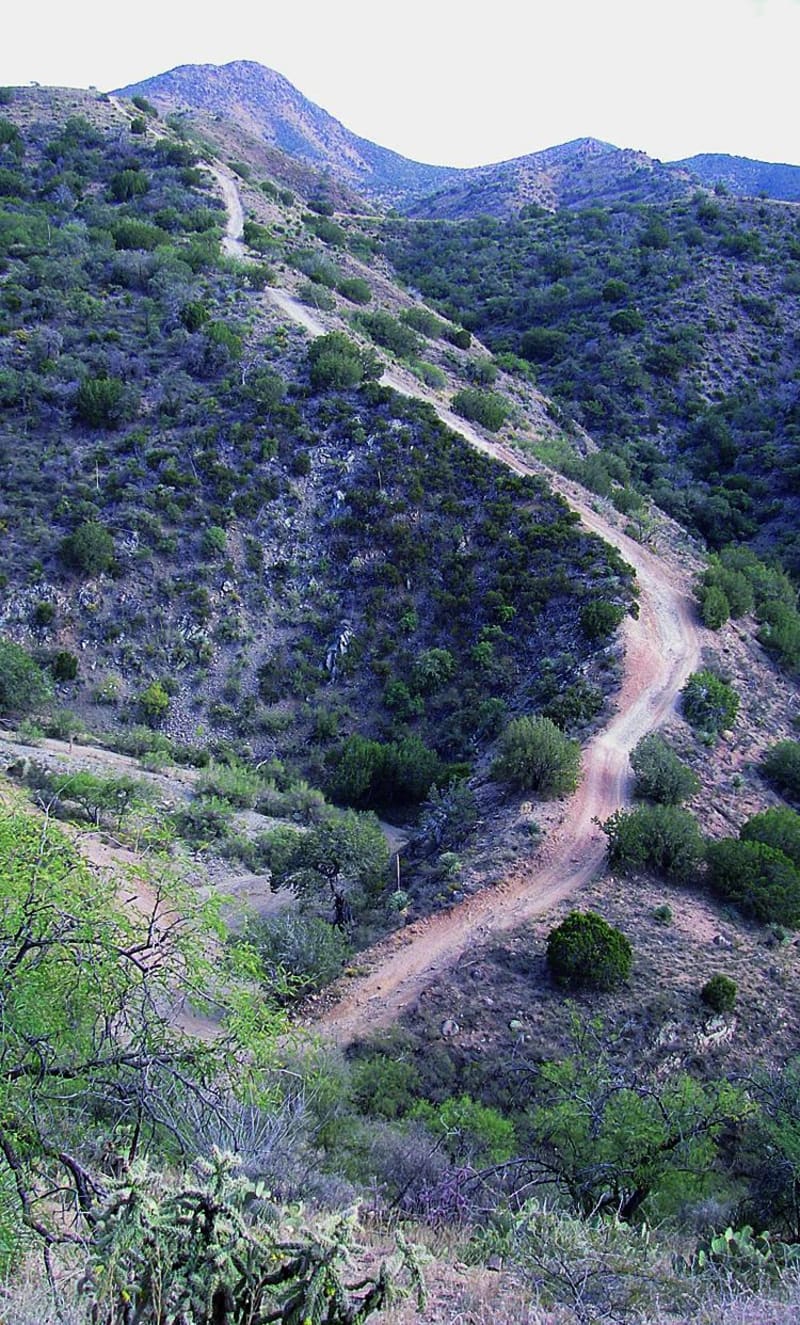 8
Trail Overview
Charouleau Gap trail is known to be one of the best in the state. Its most intimidating obstacle, "The Step", is optional, but you'll find many more impressive spots that aren't. When Canada Del Oro Wash is flowing, the experience is epic. The trail is maintained by the Tuscon Rough Riders.
Difficulty
Difficult: Long and remote with challenging obstacles and potentially deep water crossings. Very steep in places with loose rock. Route-finding can be challenging, even with GPS. Not for stock SUVs. Go with a group and be prepared for breakdowns.
Technical Rating