USFSR #591 Goldmine
Best Time
Spring, Summer, Fall, Winter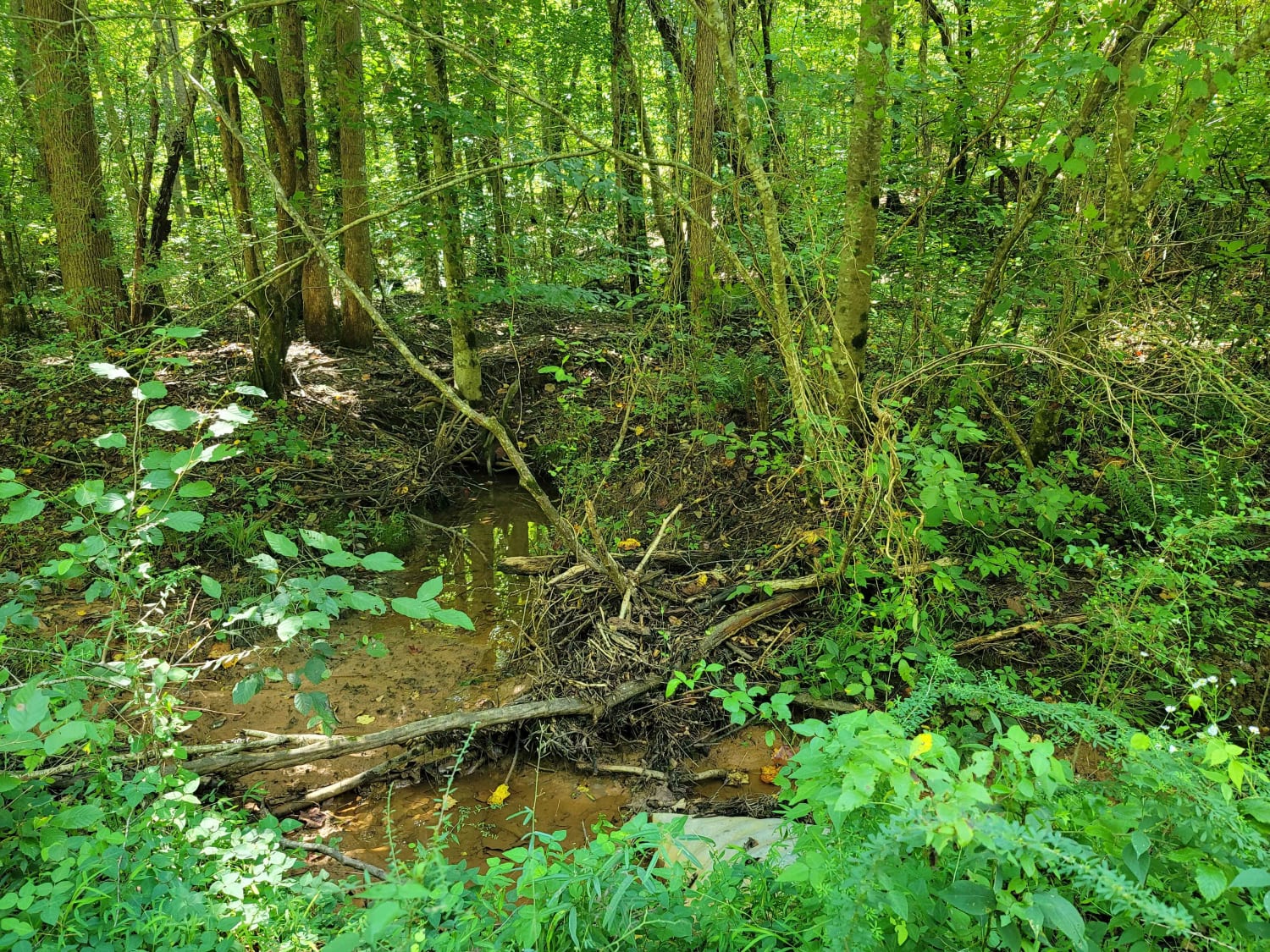 13
Trail Overview
USFSR #591 Goldmine begins on Cleburne County Road 11 near Beth El Baptist Church. This trail is easily missed as the entrance has a single mailbox at the beginning of the trail, which is very fitting as the trail is a right of way to private property on both sides of the entrance. This beginning half of the trail is very easy and suitable for high clearance 2WD vehicles. The second half of the trail is slightly more difficult due to washout and wide mud holes. The trail gets more difficult just past USFSR #512 Ivory Mountain. 591 ends next to private property on the Northern end in the small town of Able.
Difficulty
On the Northern half of the trail, a creek constantly runs off the middle of the road year round. This causes slight washout, with a few spots with wide shallow mud holes.
Status Reports
There are no status reports yet for this trail.