Pinaus Lake to Tuktakamin Lookout
Best Time
Spring, Summer, Fall, Winter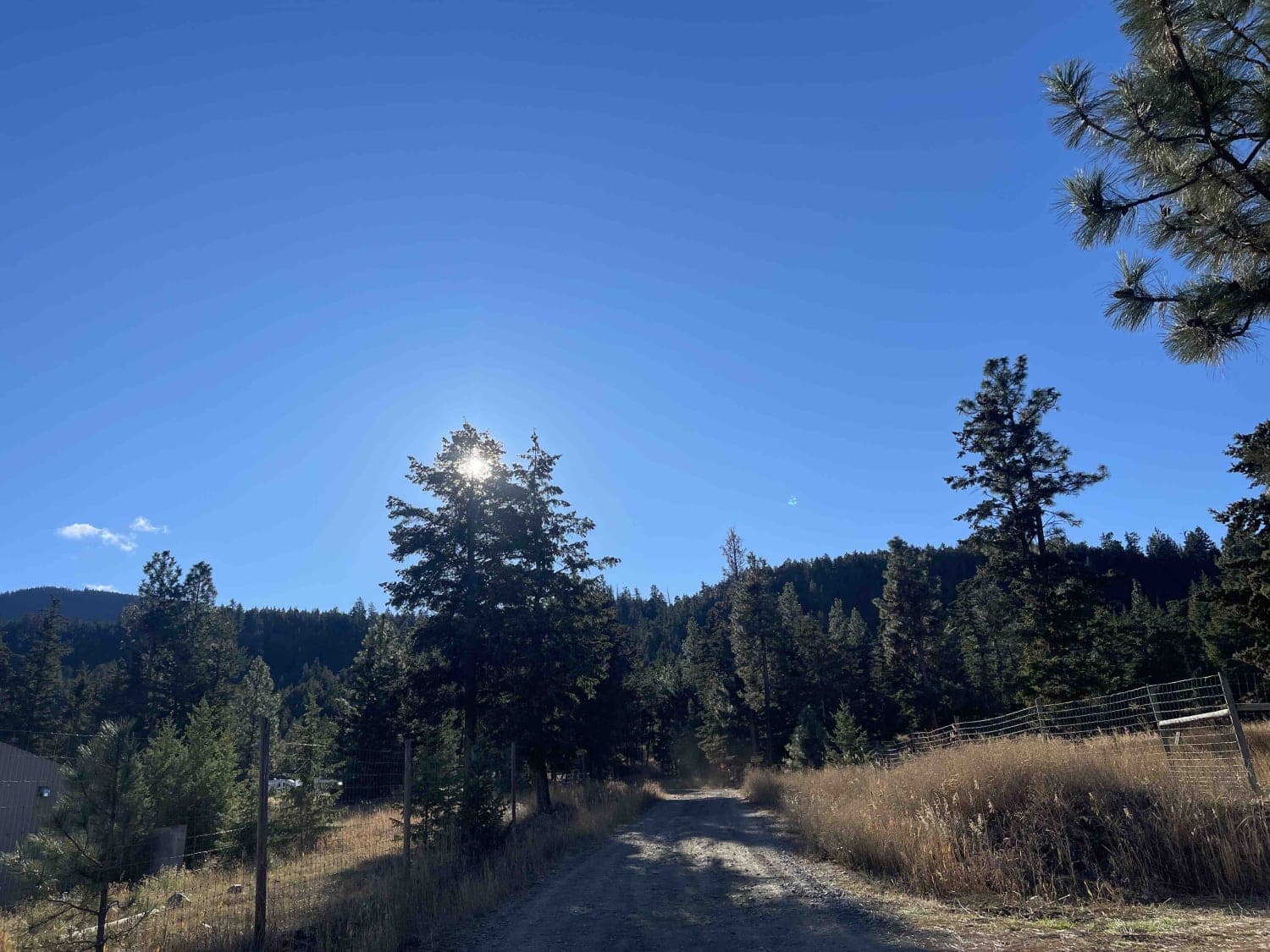 9
Trail Overview
Pinaus Road can take you to a number of different routes. This one branches off and climbs up to the Cell tower site that provides a beautiful view of the surrounding valley. There is a 360-degree view from the lookout and it is fairly easy to access even in the fall and possibly the winter months. There is a large platform that can be used for a ground tent although it may be a Heli Pad access for any operations. It is a great place to stop and enjoy lunch or even camp out overnight and watch the sunset.
Difficulty
Road is in fairly good shape and seems to be maintained as there are cell towers and telecom stations located at the top.
Status Reports
There are no status reports yet for this trail.