Oyma Lake Road
Best Time
Spring, Summer, Fall, Winter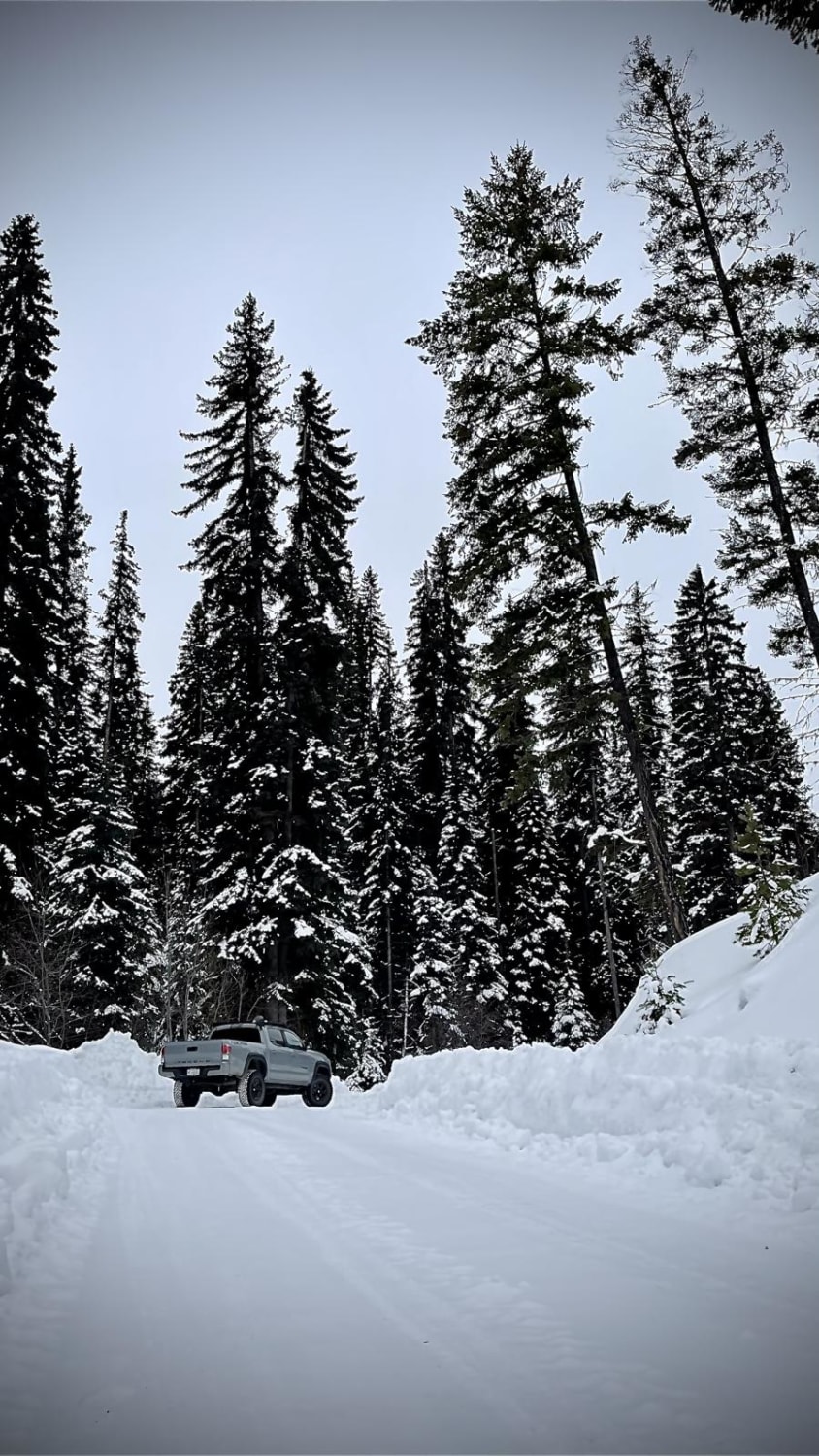 5
Trail Overview
Oyama Lake road is narrow, with few pull-outs to allow for oncoming vehicles to pass during winter travel. Steep slopes on the downhill side make it tight for passing in some locations during the summer. Slippery conditions exist in the winter months, but the road is somewhat maintained. There are a few steep sections with a series of switchbacks that will lead you to Oyama Lake and other trails in the region.
Difficulty
Roads in the winter are slippery, but it can be accessed and travelled by most AWD vehicles in the winter and cars in the summer.
History
This road was been developed to access Oyama Lake, and is radio controlled with signage due to it being predominantly a single lane in most spots. This road connects to other trail systems in the area.
Technical Rating