We're Thankful For Our Offroad Community
For most of us, life in 2021 is still far from normal, which means we are more thankful than ever for time off-roading with friends and family. Over the past year the onX Offroad team has worked hard and played hard, building and testing the most trusted off-road GPS app on the market.
Like many of you, we clickity-clack on our computers during the week and then rally on the weekend in our 4×4 vehicles and SXSs, on our dirt bikes and snowmobiles, and anything with wheels and a motor. This year we took the onX Offroad App around our home state of Montana, down to Arizona and Utah, over to California and Oregon, across the East Coast and the South, and into the heartland of the midwest as we prepped for snowmobile season.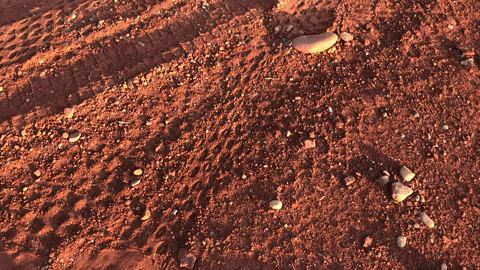 2021 Highlights
Some of the numbers we're excited about.
126,028Miles
Motorized trails
961Featured Trails
New to the app
482OHV Areas
As well as private parks
50States
Off-road trails cover the nation
Meet the onX Offroad Team
Ever wonder who's behind the maps, trails, and marketing of your favorite off-road app? Here we are, out adventuring in some of our favorite places across the country. Look for us on the trail and be sure to say hi!
We Love Our Offroad Community
We couldn't do any of this without you. Keep wheeling, keep rallying, and keep going farther with onX Offroad. Make sure to tag us on social @onxoffroad and share the fun!