Wenatchee Big Butte
Best Time
Summer, Spring, Fall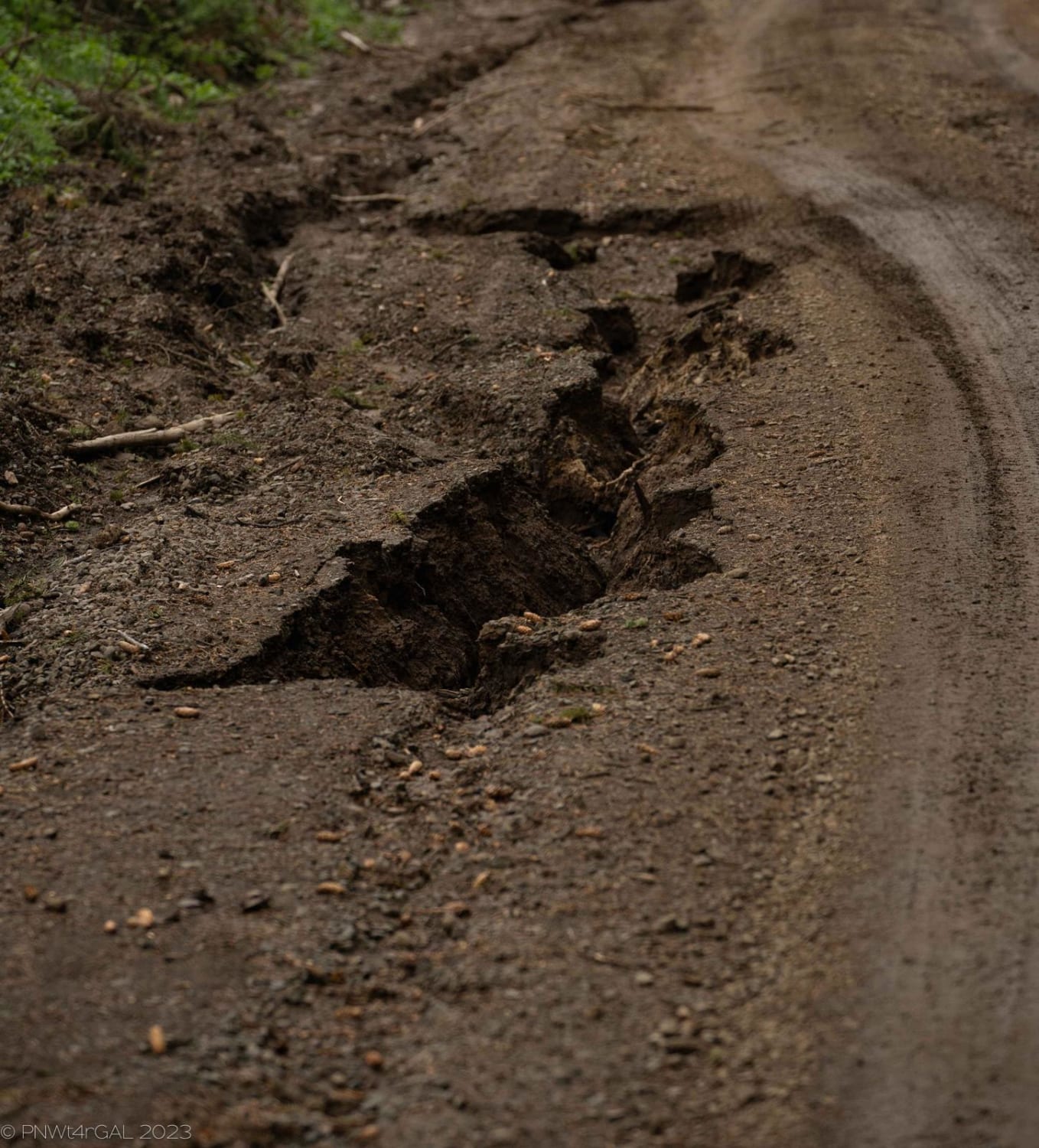 8
Trail Overview
Wenatchee Big Butte is a 7-mile connection trail on the route to the Big Butte fire lookout. This is a well-groomed trail made mostly of compact dirt with the occasional loose gravel. This is approximately one vehicle wide. There are multiple pull-out and small offshoots, some of which were blocked and one appeared to potentially be private property with a closed gate. We encountered numerous SxSs on this trail and a few dirt bikes but very few vehicles.
Difficulty
I rated this trail a 2 solely because there are a couple of deep ruts that need to be navigated. Both are easy to go around but are something to consider given that the majority of vehicles we passed were SxS rather than full-width vehicles.
Status Reports
There are no status reports yet for this trail.