Turtle 2
Best Time
Spring, Fall, Winter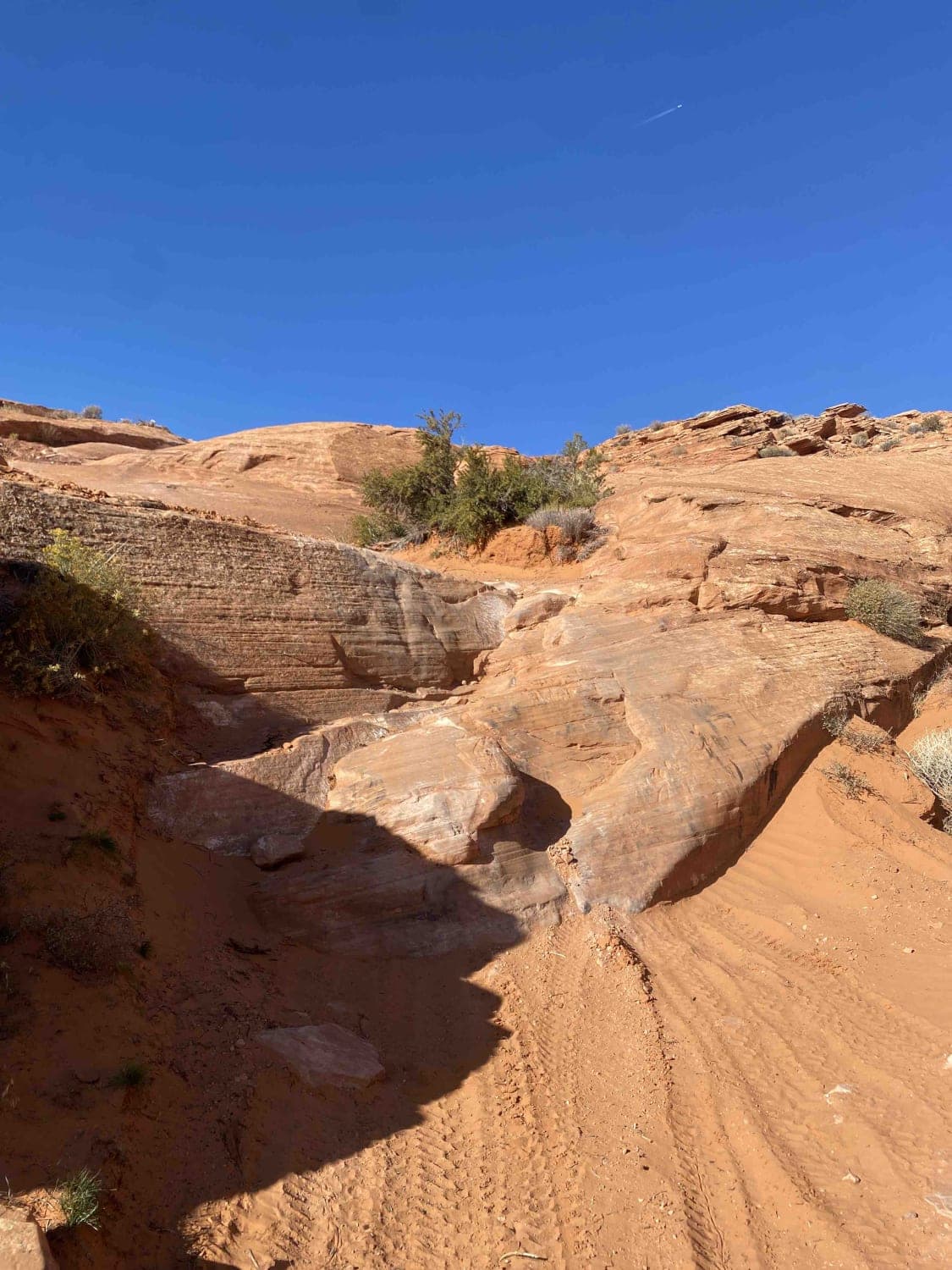 5
Trail Overview
Turtle 2 is accessed partway through Turtle 1 and comes back into T1 so I recommend doing both trails together. T2 is a loop and comes back into itself at the halfway point so that way most of the obstacles are run in reverse coming back around making them a lot of fun and requiring different line selections. T2 also has arrows partway through the trail making it easier to follow the intended route.
Difficulty
T2 has a few steep and off camber climbs but none are super hard and none hang you over a drop-off. A good spotter may be helpful on a couple of obstacles but overall this is a fairly easy and very fun trail that can be run solo if wanted.
History
Turtles 1 and 2 are fairly new trails so neither has a trail head sign but both are easy to find with the app.
Technical Rating