Temple Mountain
Best Time
Year-round but could be impassable with snow during winter.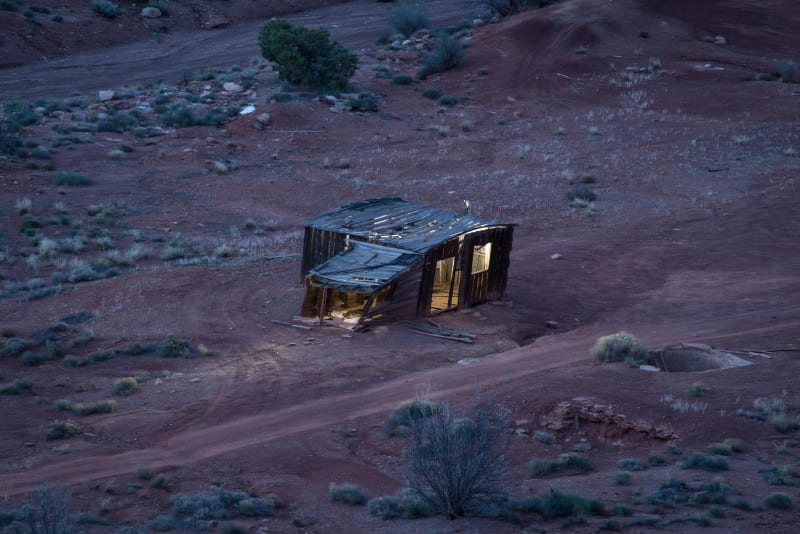 17
Trail Overview
Temple Mountain Trail is a technical trail, and a spotter will be needed. The trail curves around the plateau and climbs quickly. There are a few tough choke points and obstacles, but the majority of the road fits a truck without a problem. The trail is an old mining road. On an ATV, the trail would be fun and quick.
Get the App
Find Off-Road Trails
Unlock more information on Temple Mountain.