Shunesburg Maildrop-Warrior Walk Loop
Best Time
Spring, Summer, Fall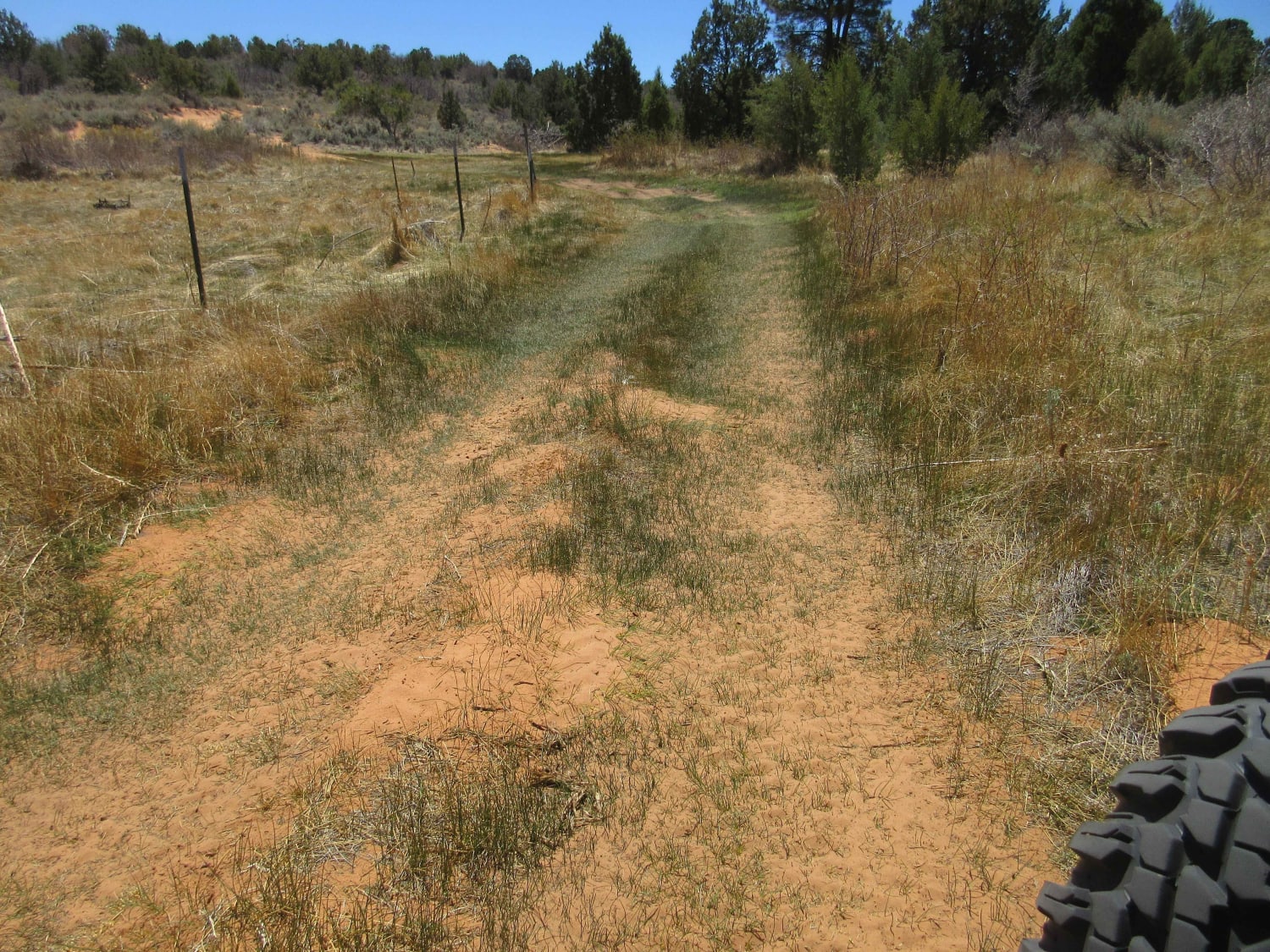 9
Trail Overview
This is a full-day experience that can be adjusted to meet your available time. You will travel through cedar forests on mostly sand-covered trails with occasional rocky areas. One technical area has some slick rock, larger rocks, and ledges up to 15". It can be traversed with some care by most UTVs and ATVs, but this area can be excluded by cutting out the leftmost path to the Maildrop and going up one of the other paths. The Maildrop does include a 3/4 mile hike down a sandy wash with some ups and downs. Plan at least an hour to complete the hike. For Warrior Walk, please respect the site, stay on the trail, and look and enjoy. Near the turn for the Maildrop, there is a grove of large trees just to the south that makes a great lunch spot. There is also a slick rock knob near the grove that is fun to try some climbing. There is so much to see and do on this track that it is easy to lose track of time.
Difficulty
This trail is rated a 5 only because of the technical area approximately 3 miles south of Maildrop on the left portion of the loop. This area is approximately 3/4 mile in length. The entire remainder of the track is a 2 with lots of sandy trails and tracks with an occasional small rocky area or ledge. The trail is generally used by ATV/UTVs. A smaller 4X4 could make the path but would probably come home with some extra scratches.
History
Both the Shunesburg Maildrop and Warrior Walk have rich history. Originally, the Wiggle Trail was used by the mail carrier to go from the Mail Drop area down to Shunesburg where the settlers would meet him. Because that trail was so dangerous for the mail carrier, they built a cable system that the mail carrier used to lower the mail over the cliff at the head of Shunescreek to the settlers. Not much confirmed information is known about the Indian Warrior Walkway. One theory is that it was used for ceremonial purposes when a young man goes through the rites of passage to become a warrior. The area is strewn with odd stones that make up the trail boundary. Large boulders are strewn all around the slick-rock basin.
Technical Rating