Nipple Butte Trail
Best Time
Spring, Summer, Fall, Winter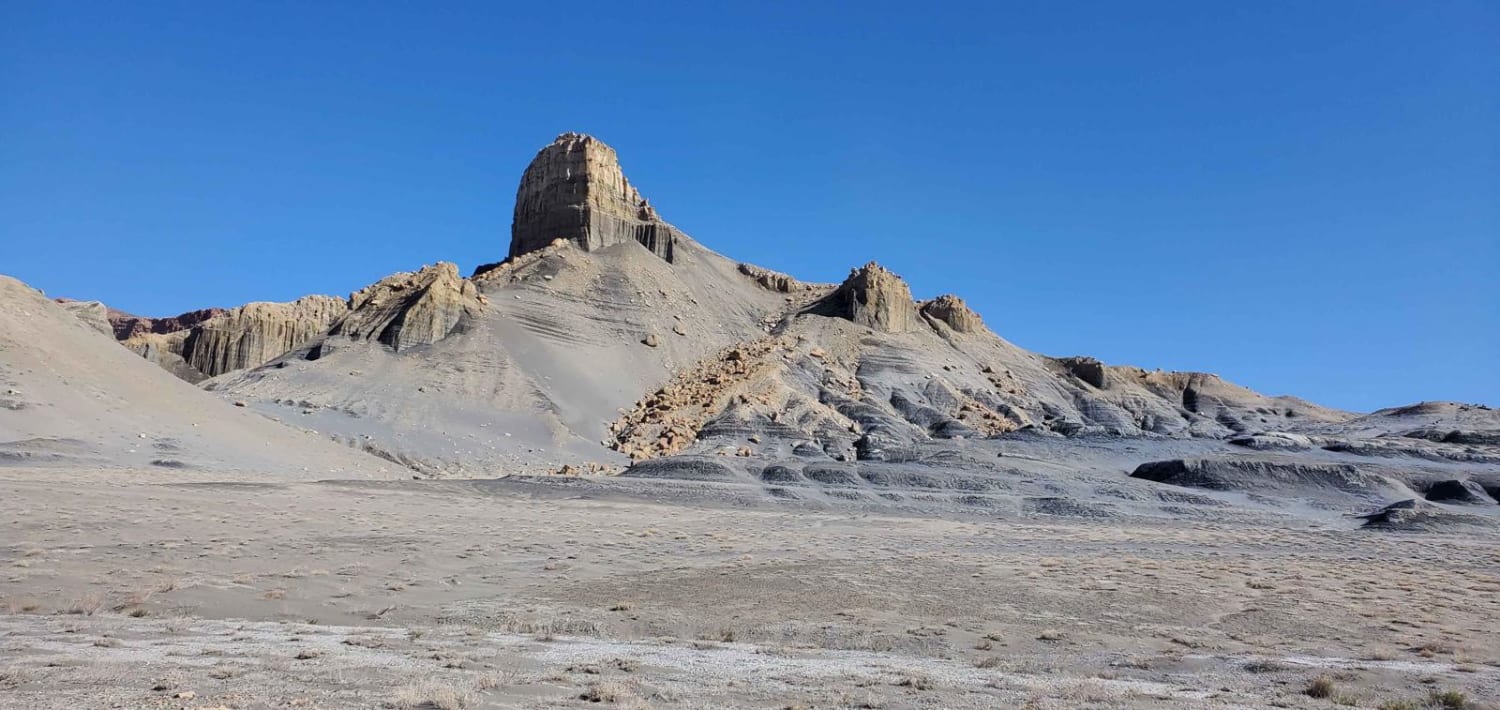 7
Trail Overview
This is a beautiful desert canyon trail that takes you from Big Water UT up north and circles back east toward Lake Powell. It follows Nipple Creek and meanders thru Tibbet Canyon. Lots of desert scenery and a few places to camp along the way. Keep an eye out for Mushroom Rock and Nipple Butte.
Difficulty
The vast majority of this trail is flat and very sandy. There are some moderate hill climbs, rocks, and trees to navigate as you wander thru the canyons. Having the ability to air down is recommended to help with traction in the sand. It was very dry in June when we were there, so I would also pay attention to rainfall. It is a canyon and could be susceptible to flash floods.
History
This trail wanders thru Nipple Canyon and Tibbet Canyon. The locals tell a story about a man who got in trouble with the law many years ago and hid out in Tibbet canyon for over 20 years. They claim he is still hiding and that the canyon is named after Mr. Tibbet.
Technical Rating