Mammoth Cave Road
Best Time
Spring, Summer, Fall, Winter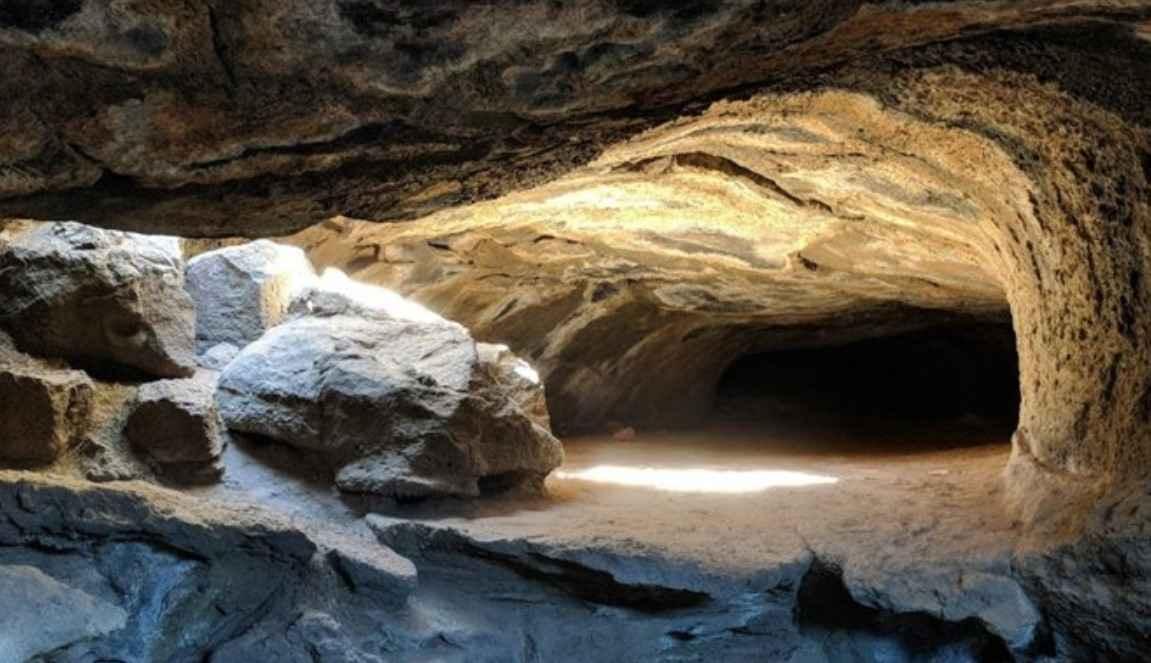 10
Trail Overview
Mammoth Cave Road is a 2.5-mile out-and-back trail rated 2 of 10 located in Garfield County, Utah. This is a destination trail that leads to a series of lava tubes that create underground tunnels. This is a well-maintained dirt road accessible by 2 and 4WD vehicles. The road and turn points are well marked as the route uses several short sections of various forest service roads (30064, 30675 & 30950). The road will be closed in the winter months after the first snowfall. The trail will pass through pine forests and meadows before ending at the Mammoth Cave site. There is a national forest-managed parking lot and restroom at the site. Mammoth Cave is at 8050 feet in elevation, and opens to one of the largest lava tubes in Utah, with over 2100 feet of passages. Formed by cooling lava and flowing water, Mammoth Cave is part of the Markagunt Plateau. During summer months, the cave is a popular nightly resting spot for several bat species and is frequented by other small birds and mammals. The cave looks like a big hole in the ground at first glance and is fun to explore. Take a good light for every person. The cave is pitch dark after the first turn. There are 4 tubes that can be explored, 2 of which are dead ends and 2 have exits on the opposite ends. Be warned the exits are small and at least one requires you to slide through on your belly. If you are large or claustrophobic turn around and go back the way you came. Water seepage at the end of the tunnel makes the cave muddy and the rocks slippery at times. Although the cave is open year-round, portions of it are closed off from October until April to protect hibernating bats. Additionally, Mammoth Creek Road may be completely impassable during the winter months due to snowfall. Cell phone service was good along the route and the nearest services are in Duck Creek.
Difficulty
County dirt road with infrequent or light maintenance after rain or snow, high clearance light duty 4WD may be required.
Status Reports
There are no status reports yet for this trail.