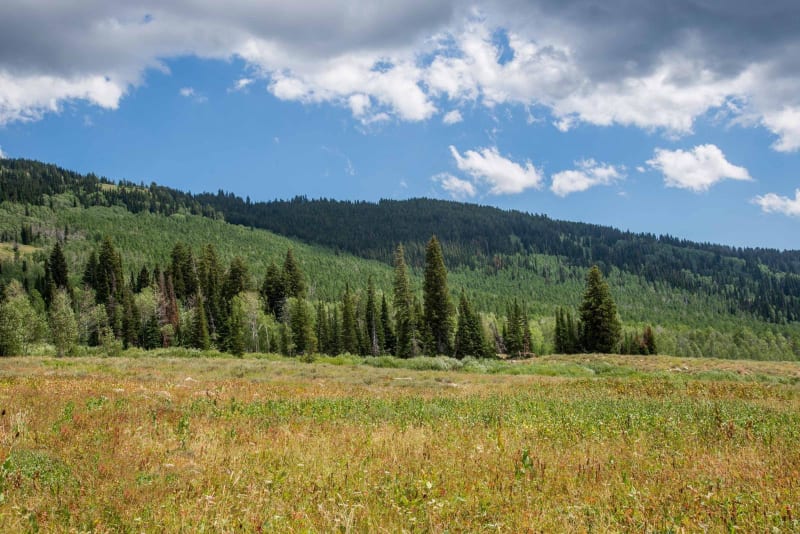 10
Trail Overview
Franlin Basin is a beautiful road between Logan Canyon in Utah and Cub River near Preston, Idaho. It's mostly a graded road, but it can be tricky in bad conditions. With the side road options, you can easily spend a good day ride or drive exploring. You can also camp and spend several days exploring, since the area also connects with the Beaver Mountain and Bear Lake area trails.
Get the App
Find Off-Road Trails
Unlock more information on Franklin Basin Road.