Elberta Slant Road/Tintic Railroad Tunnel
Best Time
Spring, Fall, Winter, Summer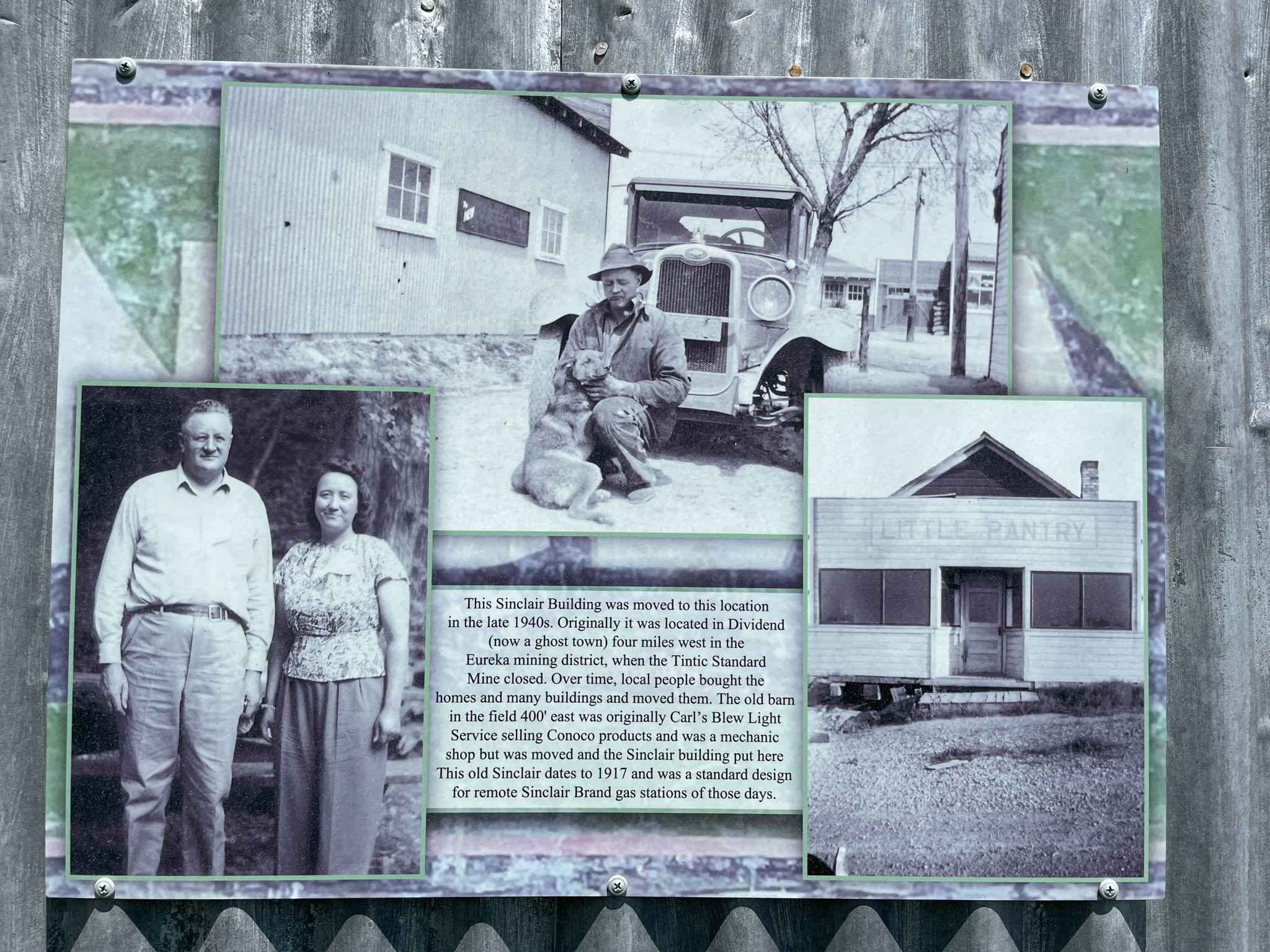 11
Trail Overview
The Tintic Railroad Tunnel or Elberta Slant Road is a little known, off-road trail in Northern Utah's Tintic Mountains. It is a short trail ride that can be done in most stock vehicles with high-clearance. The trail is mostly graded gravel roads with a short portion of more difficult trail at the very end that leads to an abandoned railroad tunnel. The tunnel was abandoned after the mining boom in the area died down many years ago. The 235 foot tunnel was used by full sized trains traveling back and forth from local mines. Due to its size, most vehicle's will have plenty of space to drive through the complete length of the tunnel. There are plenty of open areas to turn around in, allowing you to drive the tunnel in both directions, however; the easily navigated trail also turns around and will lead you back to the area you started in. This area of Utah is known for its early history in mining, throughout the trip you will see remnants of this past. The trail does have a lot of exposure and while it is completely open and accessible in the summer time, it can be rather hot. Ideal times for a visit are spring and fall but the tunnel sees visitors year-round. The trail is not clearly marked so it is import that you pay attention to waypoints and I suggest your download the trail prior to coming because cell service is poor.
Difficulty
Most of this trail is very easy and can be accomplished in stock vehicles. The last .25 miles is a bit more technical and can be done in most vehicles. You may just need to select your lines a bit more carefully.
History
This trail has evidence of Utah's early mining industry and will be evident throughout the trail.
Technical Rating