Black Dragon Canyon Pictographs
Black Dragon Canyon Pictographs
Best Time
Year-round but could be impassable with snow during winter. Peterson Point will have snow much of the winter.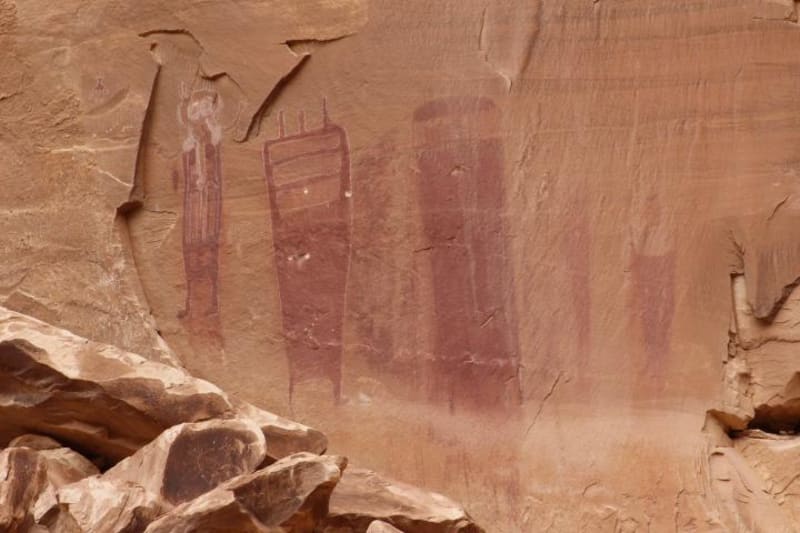 17
Trail Overview
All types of off-road vehicles, including Jeeps and trucks, would be able to ride this trail. The dirt road to the pictographs is about 1.24 miles. You won't encounter too many obstacles, in fact, it is a pretty tame road. Enjoy being surrounded on all sides by 400-foot cliffs and look out for the interesting red and orange rocks. The trail continues past where the pictographs are located, but it narrows signifcantly at points to where Jeeps or trucks would not make it. Standard ATVs and SxSs would have little difficulty in venturing past where the rock art is.
Get the App
Find Off-Road Trails
Unlock more information on Black Dragon Canyon Pictographs.