Cypress Swamp Trail
Best Time
Spring, Summer, Fall, Winter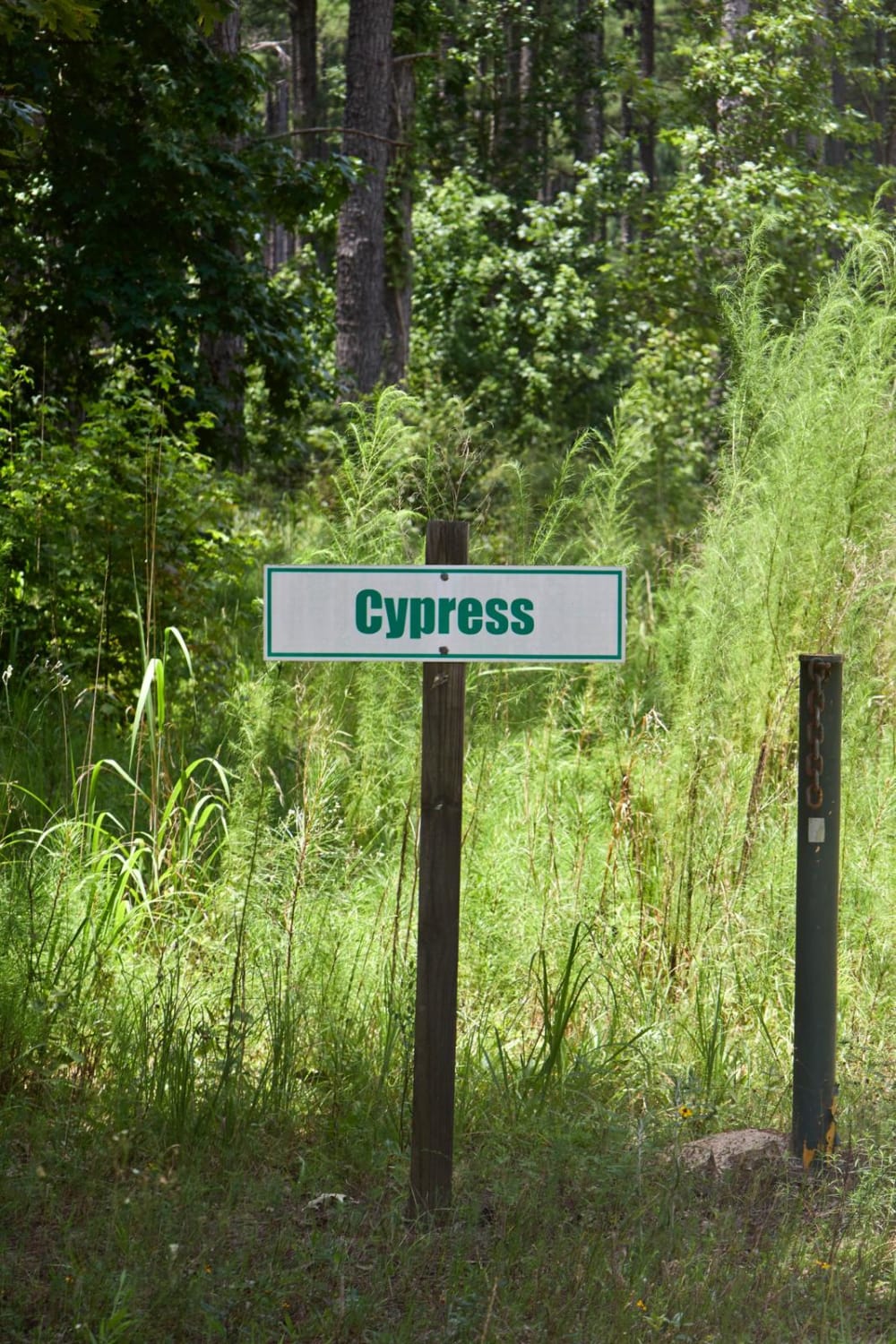 8
Trail Overview
Explore a blackwater oasis along the Savannah River in Hampton County. The major property is the Webb Wildlife Center with the Palachucola and Hamilton Ridge areas on either side. Many of the trails through the property cross between these three areas; it is to be noted that gates can close with no upfront notice due to scheduled/special hunts, flooding, and/or management use. Foot Travel and Bicycles are permitted beyond gates and barricades unless a hunt is taking place. This route spurs off Gregory Field Road and provides access to the Savannah River and Cypress Swamps. The trail takes you deep into the blackwater swamp with few water crossings. At the time of recording the swamp was flooded and the earthen bridge was washed out; however, the trail continues further through the swamp to the lake and Savannah River. There are many deep mud puddles along this route to be cautious of.
Difficulty
This is a very muddy trail with many deep puddles. You will be crossing the swamp and narrow earthen bridges. The road was washed out at the end of the route.
Status Reports
There are no status reports yet for this trail.