Dennis Road
Best Time
Fall, Summer, Spring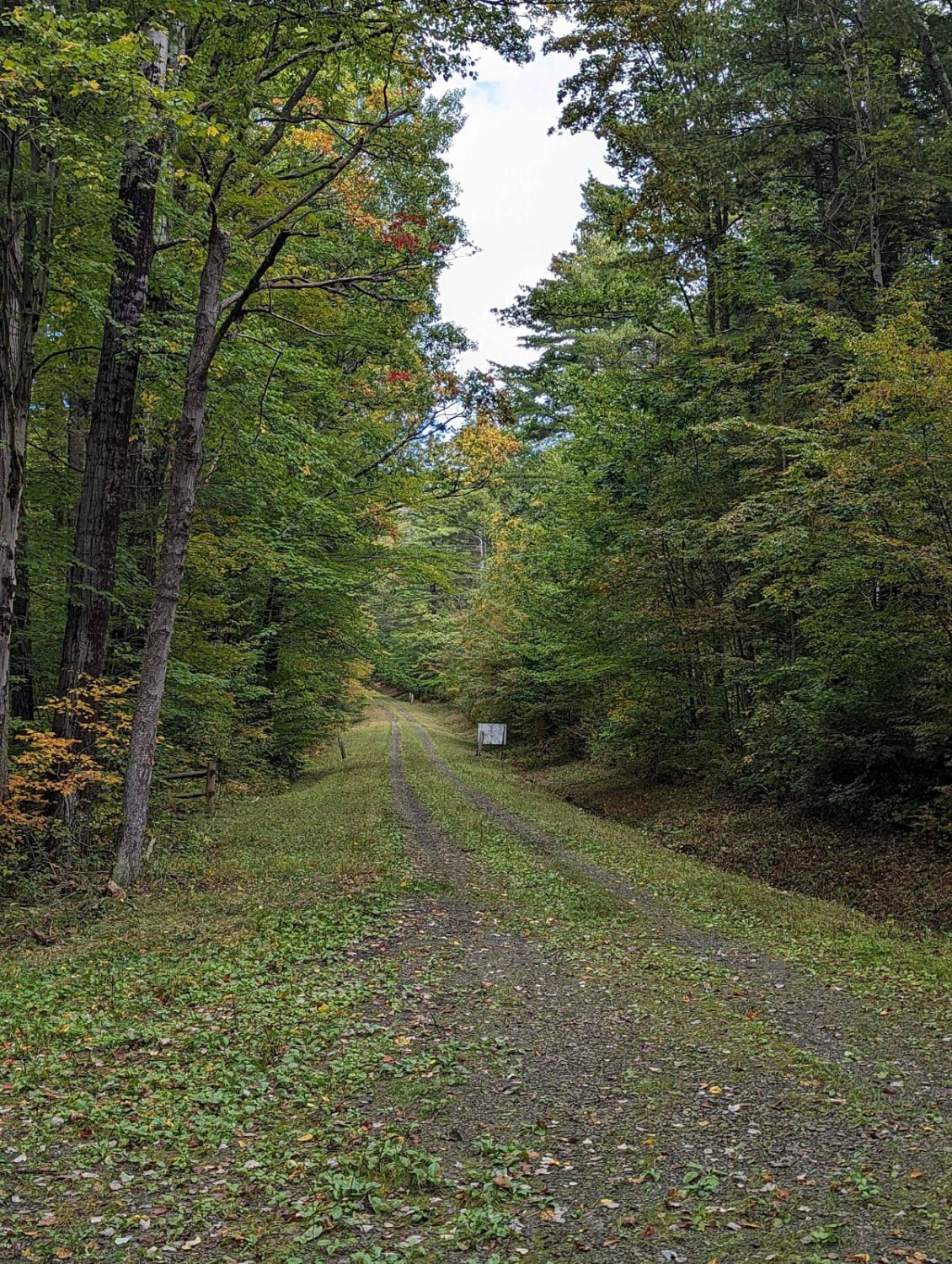 4
Trail Overview
This is an easy-season road that provides access to primitive camping spots on the trail. This road dead ends. In addition to primitive camping, there is a lean-to not far off the trail, as well as access to the Finger Lakes trail. The trail is gated at the bottom as it abuts private land. The trail travels through South Bradford State Forest. Snowmobile accessible in winter.
Difficulty
This is an easy gravel road, 1.5 lanes wide. Conditions of the trail deteriorate in Winter and Spring.
Status Reports
There are no status reports yet for this trail.