Second Creek 283 - East Fork Johnson 7882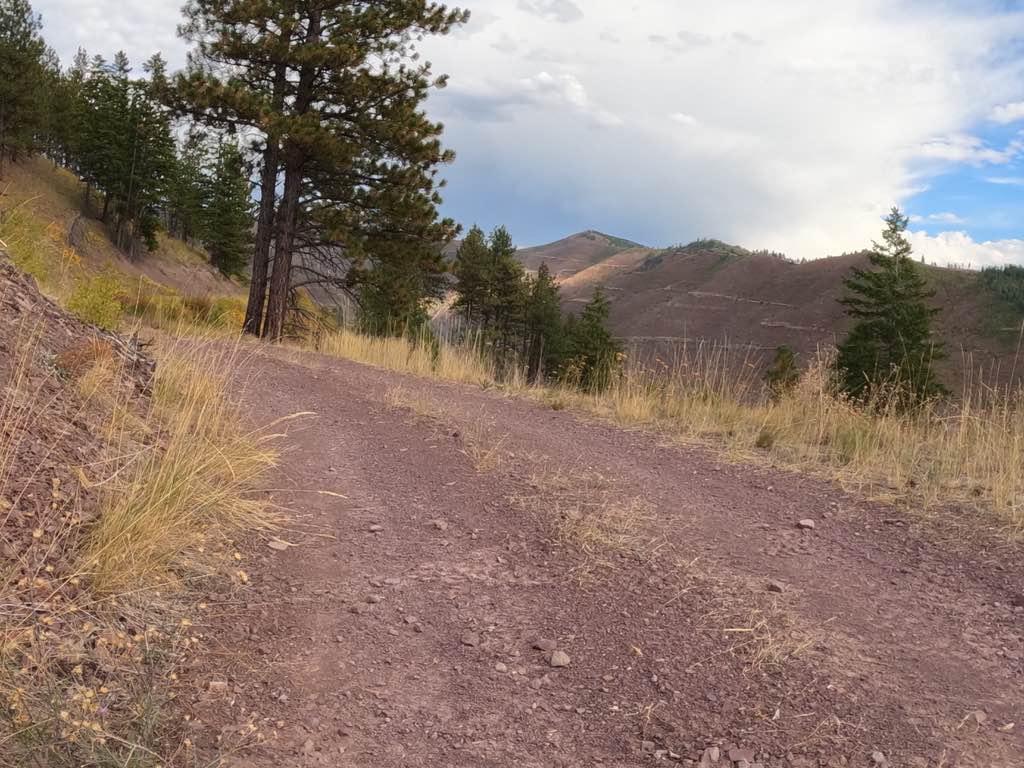 19
Trail Overview
The route begins on a two-lane gravel road that turns into an area of forest that has been logged off for several miles. There is still an active part of the route that is being logged, which is only passable from 05/16-10/14. Logging trucks could be on the route with little room to pass. The route is very scenic passing thru Forest Service property. The route can be dusty during dry conditions, but a great ride after rain. There are many spots to stop for a break, photo, or lunch. Wildlife, Flowers, and Berries can be found at certain times of the year. At times the road will parallel the High Tension Power Lines that pass through the valley.
Difficulty
If a Logging Truck is encountered it could be difficult to pass, as the route is one lane in most areas. Sunday is the best day to ride as the loggers are usually not working.
Status Reports
There are no status reports yet for this trail.