Delta NF, Sunflower WMA Access Road
Best Time
Spring, Summer, Fall, Winter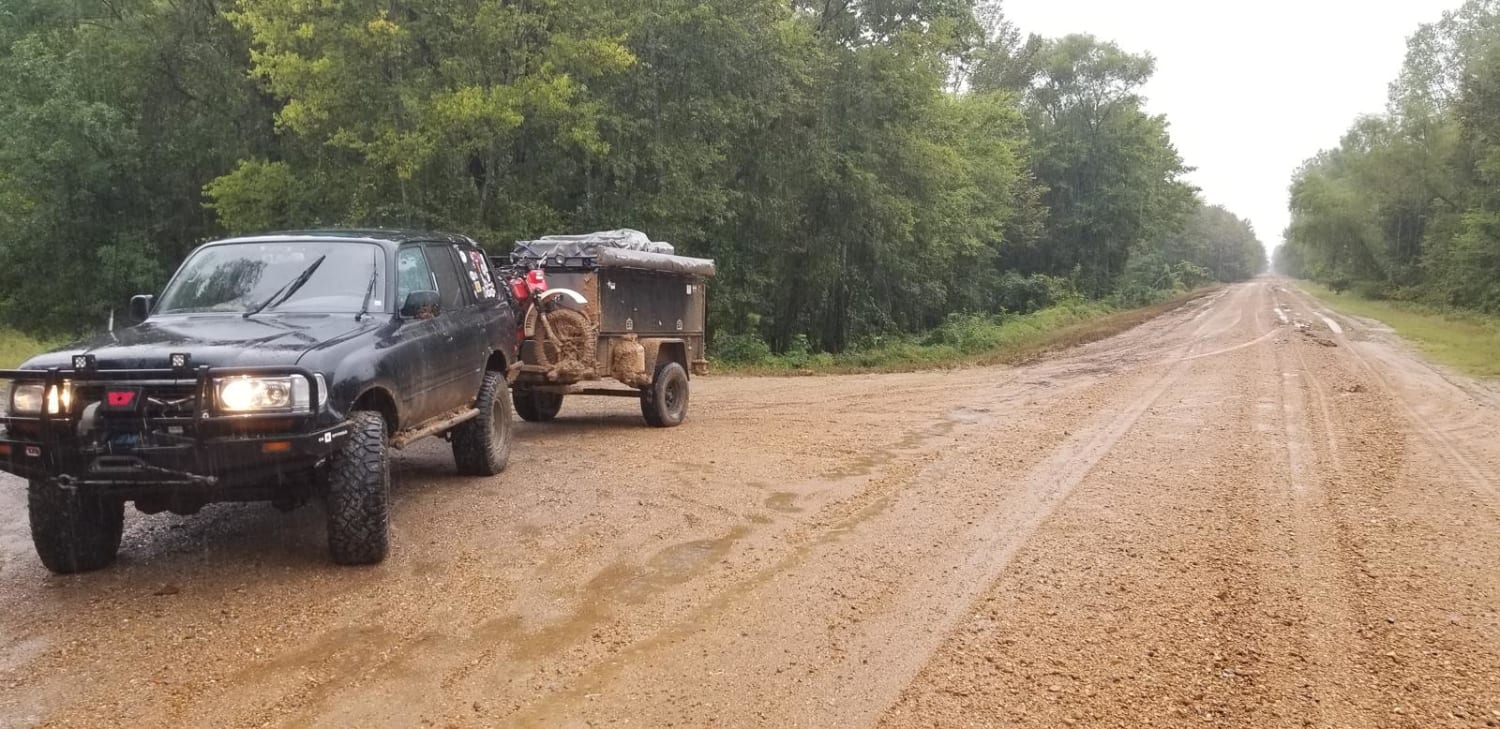 2
Trail Overview
This is a main access road to Sunflower Wildlife Management Area on the Delta National Forest unit north of Vicksburg. The road is atop a levee, and is flat and featureless, but leads towards a large number of campgrounds, trailheads and recreation opportunities on the Delta NF. Be aware that this area is open to hunting and could have high use during appropriate hunting seasons. In heavy rains, the road is nearly impassable safely due to the slick clay road base. The access road is dirt from the main highway into the National Forest Proclamation boundary.
Difficulty
This is a flat, unfeatured service road into Sunflower WMA.
Status Reports
There are no status reports yet for this trail.