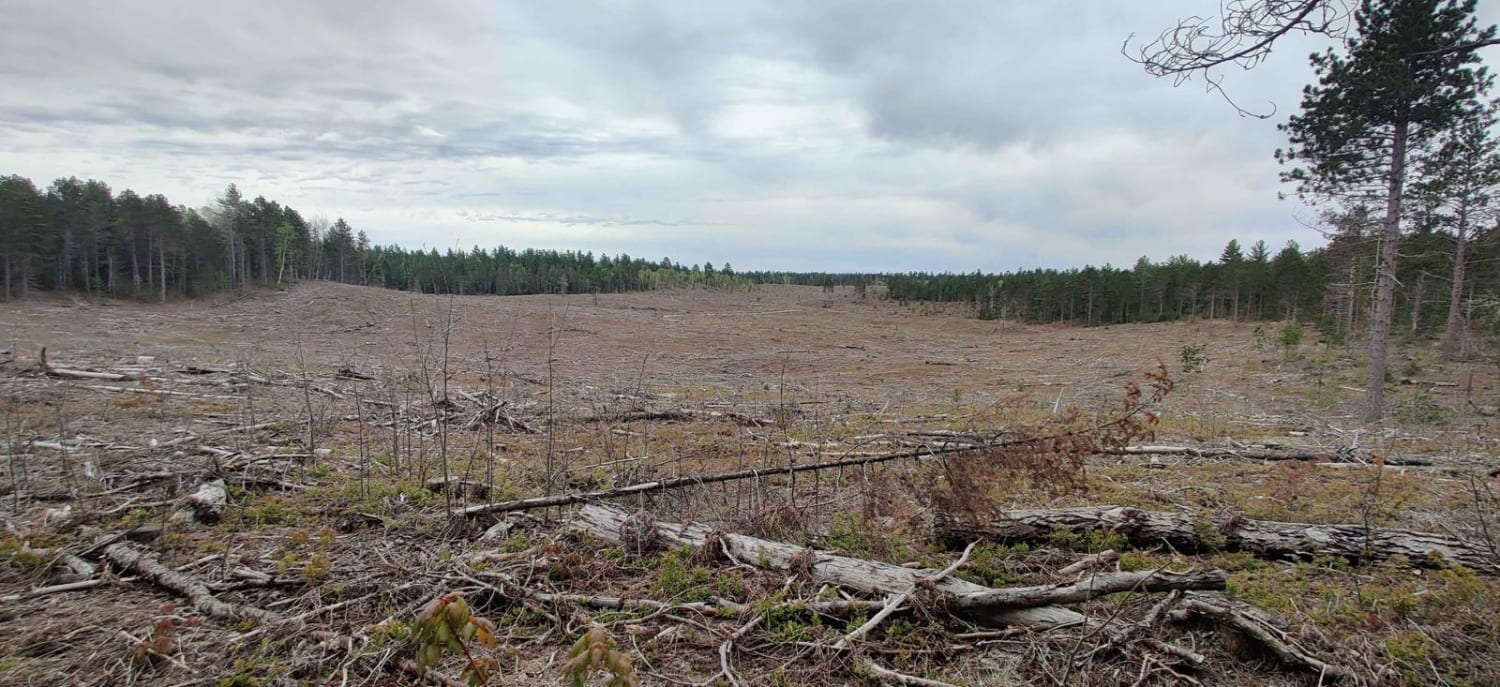 5
Trail Overview
The north section of Pine Ridge Trail is mostly loose dirt, dotted with sandy corners and plenty of roots that run in every direction across the trail. While the sand is easier to navigate after a good rain the roots are not. The trail is easy to follow with the route being marked by arrows and ORV signs. There are not any trail maps posted at intersections so onX will be your best bet to head in the right direction as a wrong turn could send you 20 or more miles in the wrong direction.
Difficulty
This trail is mostly loose dirt and sand but there are a few areas with ruts and some small root steps going up hills.
Status Reports
There are no status reports yet for this trail.