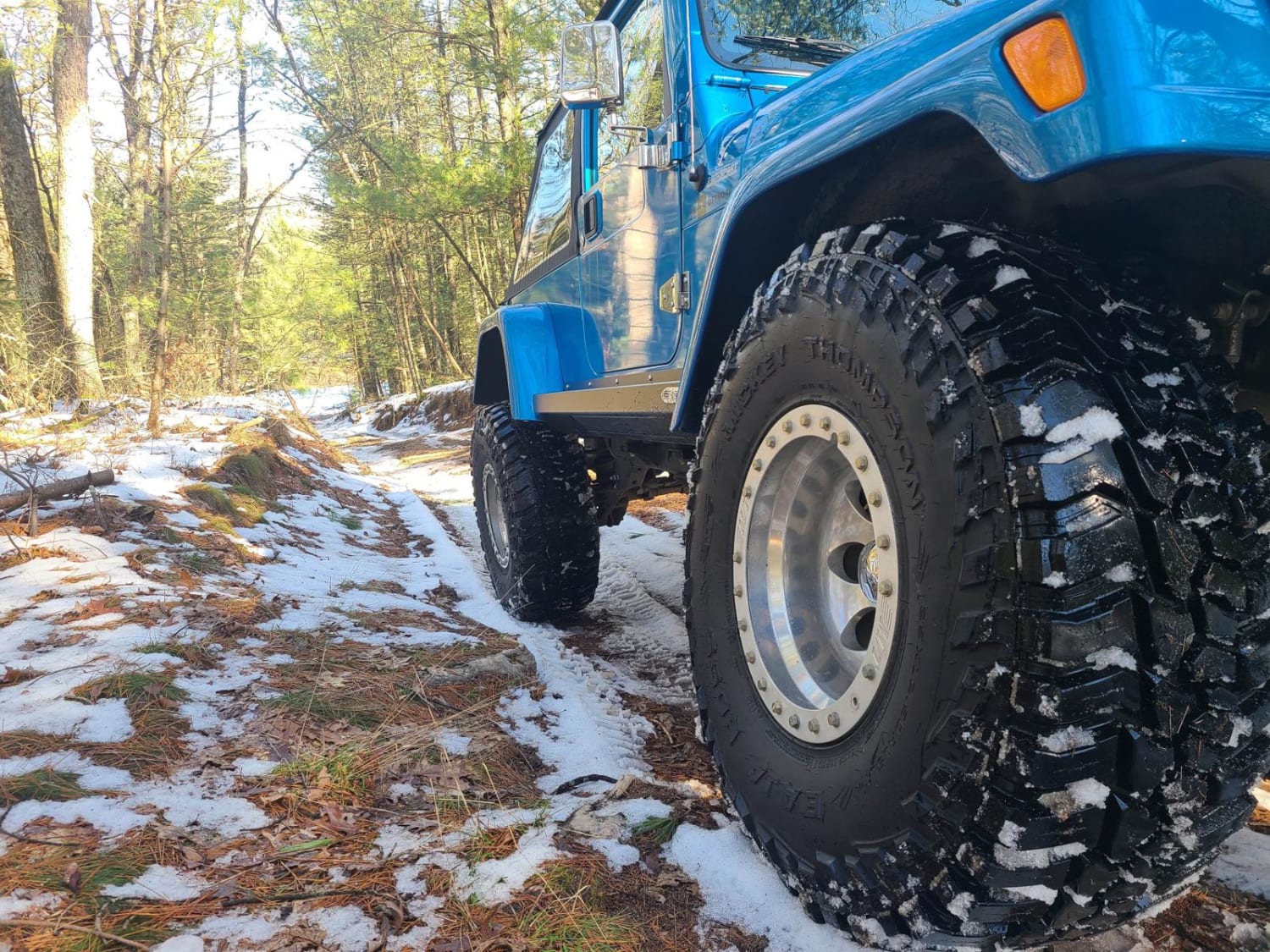 6
Trail Overview
The trail goes from Ewing Road to the shore or Cedar Creek. There are mild hills and water holes. The trail is very easy in my jeep. I did the trail on the motorcycle and struggled with the rutted sand and sand on the hills. The trail crosses a gas line right of way. There is obvious trail use on the right of way, but to my knowledge is not a legal trail.
Difficulty
The middle of the trail has a large section of soft sand. (My weakness on a bike.) The is also some soft sand on some hill climbs. If you plan on fishing Cedar Creek you will have to hike down to the creek.
Status Reports
There are no status reports yet for this trail.