Copper Falls Mill Trail
Best Time
Spring, Summer, Fall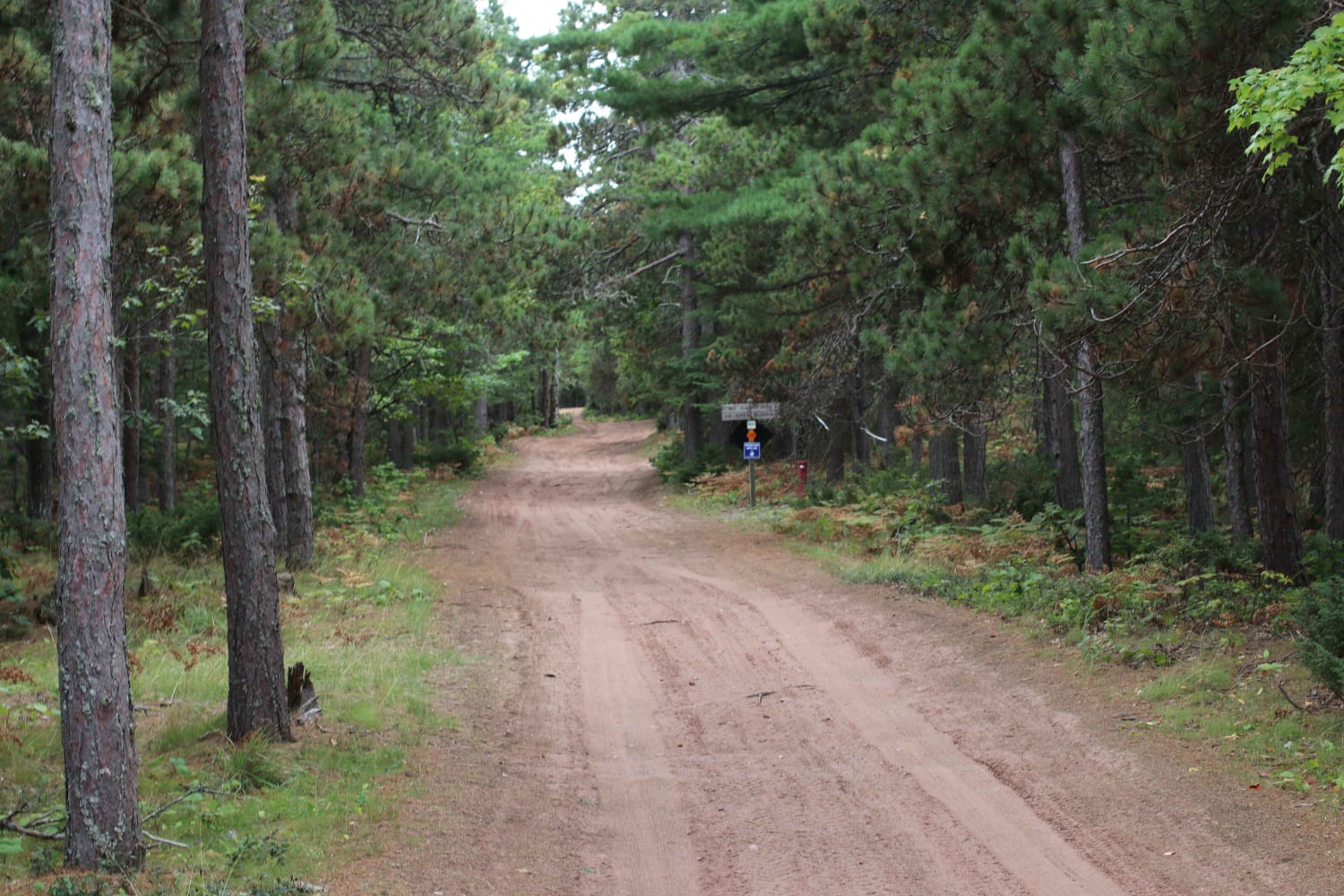 5
Trail Overview
This two-track trail starts off easy but turns rocky and mildly steep as it goes on. If you can find it, there is an old Copper mine entrance where Owl Creek flows out of the Copper Falls Mine. The trail is narrow and may cause some unwanted scratches on wider vehicles.
Difficulty
Trail is mostly sand and rock with a solid bottom, water holes can be deep at times but easily passable. The rocky climb near the return to Eagle Harbor Rd can be hard for inexperienced drivers.
History
This is a historic Railroad grade for the Copper Falls Stamp Mill that once stood at the end of the road.
Technical Rating