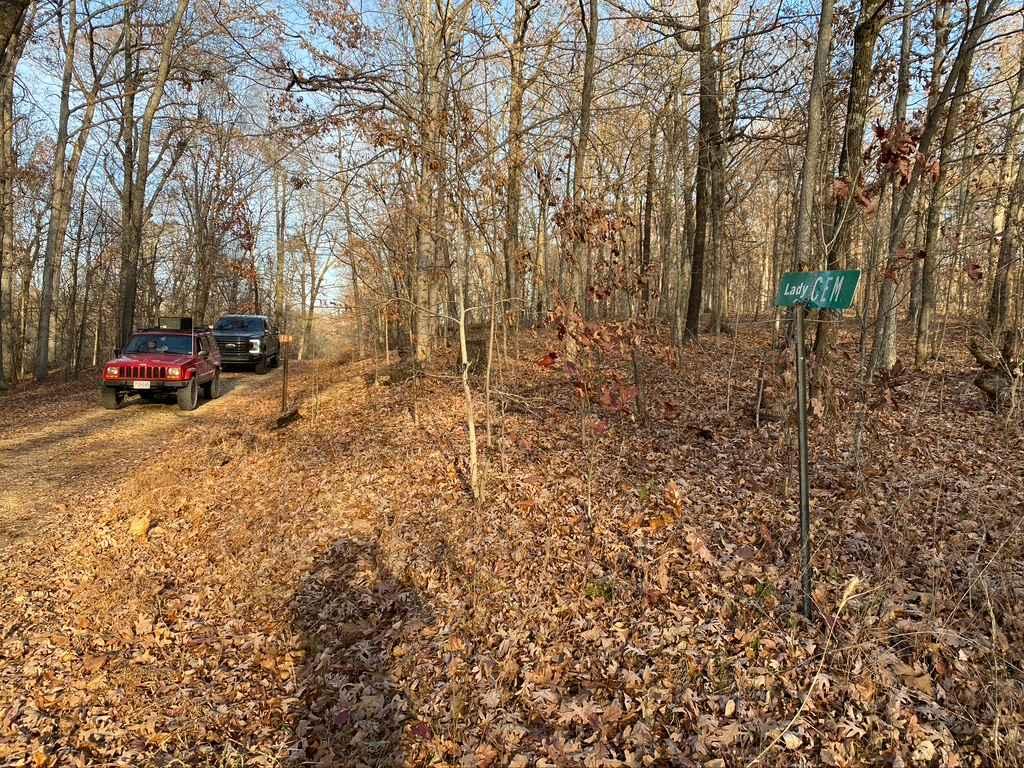 10
Trail Overview
Lady Cemetery FSR 128 is a simple gravel forestry road that is in the Land Between The Lakes National Recreation Area. It traverses over rolling hills, minor washboarding, natural rocks poking through the surface, and potholes, in spots the road may fade into being partially dirt. It is located in the northeast corner of the LBL peninsula and leads back to the Lady Cemetery, which overlooks the Lake to a water treatment plant, the interchange of I-24 and I-69, and the city of Kuttawa.
Difficulty
The road traverse a couple steep grades that are best hit with momentum, but yet has some decent potholes and washboarding.
Status Reports
There are no status reports yet for this trail.