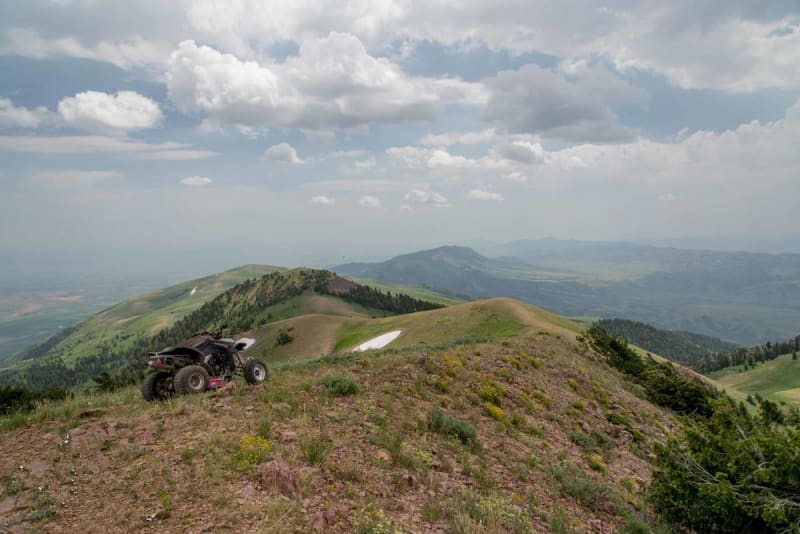 12
Trail Overview
This trail is really amazing. It is only about 15 minutes off of I-15 making it pretty easy to get to. The trail makes a large loop around Oxford Peak. This is the peak the dominates the view on the east side of I-15 on the Malad Pass. Oxford Peak is also the highest point of the Bannock Mountains, which dominate the views from the freeway from Tremonton, Utah to Pocatello, Idaho. This trail will take the better part of a day and is particularly pretty in the late spring when it is very green with a lot of wildflowers. There are trailheads in Malad and Downey. The Malad trailhead is in Weston Canyon, which also makes it very accessible from Cache Valley. This trail is pretty easy for experienced riders. There are several very steep and rocky spots with large drop offs if mistakes are made.
Get the App
Find Off-Road Trails
Unlock more information on Oxford Peak Loop.