Arco Pass Road to Wood Canyon
Best Time
Spring, Summer, Fall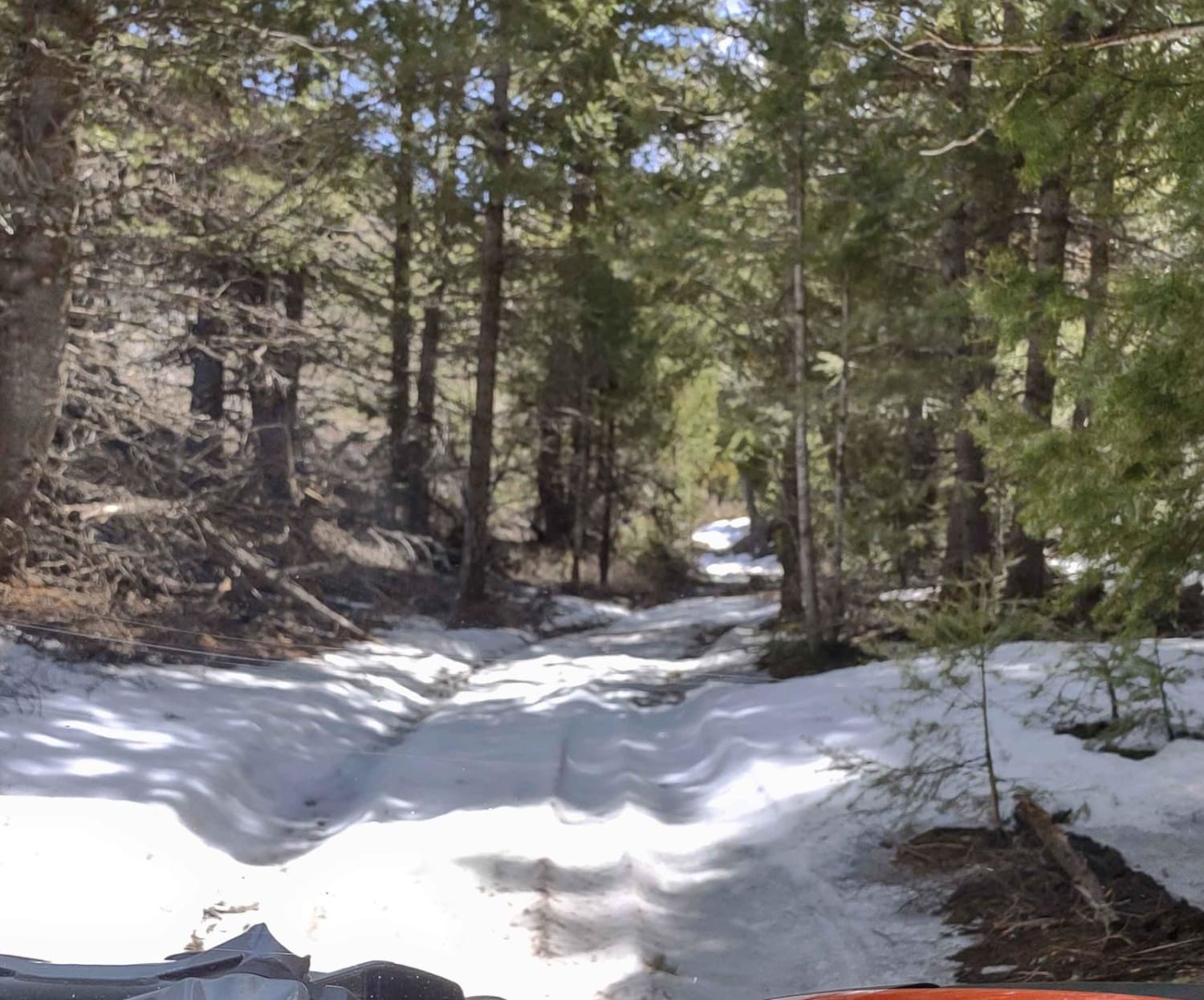 12
Trail Overview
This 10-mile track, each way, takes you into Wood Canyon, under the shadow of Howe Peak. Nearby peaks include the Howe Peak Ridge and Jumpoff Peak. Most of the trail is in the Challis National Forest. You climb to an elevation of about 7300. If you're here before Memorial Day, you may encounter snow on the trails and in the forests. If it's rained recently, it will be muddy. Erosion occurs with heavy run-off. This track ends where we hit too deep of snow to get through, but the trails go beyond our track if you're here later than early May.
Difficulty
Erosion from run-off is the only complicating factor on this trail, or snow that hasn't melted yet. Otherwise, it's an easy ride.
History
The Challis National Forest is an Idaho State Park, and the section of the Forest in this area covers 135K acres. In total, the Salmon-Challis National Forest covers 4.3 million acres.
Status Reports
There are no status reports yet for this trail.