21 To Nip & Tuck
Best Time
Fall, Summer, Spring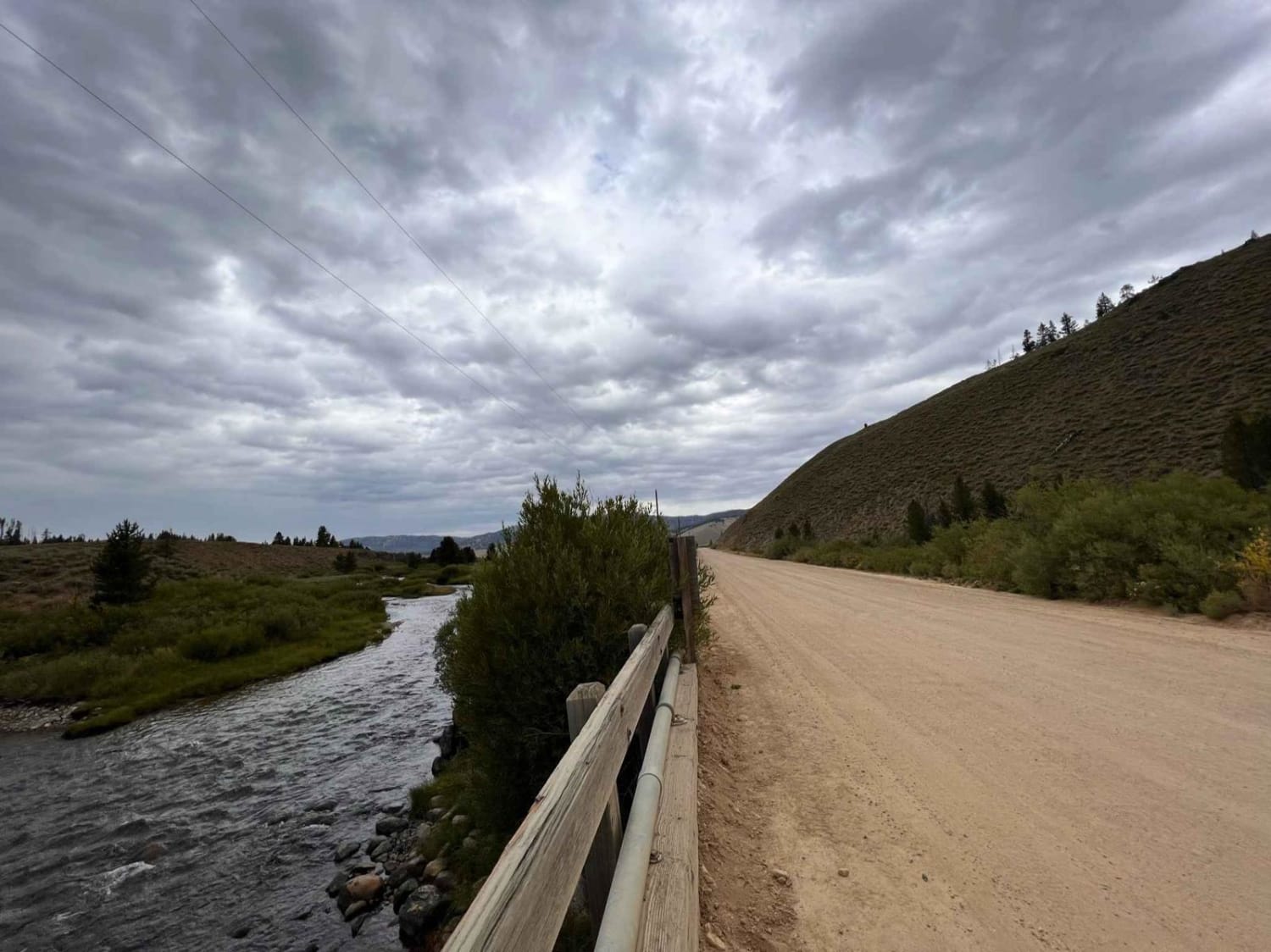 9
Trail Overview
This trail is accessible from the town of Upper Stanley to the popular Nip & Tuck trail with excellent views of the sawtooth mountain range and dispersed wild camping. Several other off-road trails can also be accessed from this trail, including Basin Butte Lookout Tower Trail. It's a well-maintained dirt trail with creek access and fishing at the beginning. No camping until a little further away from highway 21. There are no good views of the mountains, but it runs through a beautiful valley with smaller creeks and wetlands. Antelope herds and bird species might be spotted while you adventure. There is cellular service in and out.
Difficulty
Well maintained with some washboard and potholes but nothing major.
Status Reports
There are no status reports yet for this trail.