FR 46/Pats Island Rd
Best Time
Spring, Summer, Fall, Winter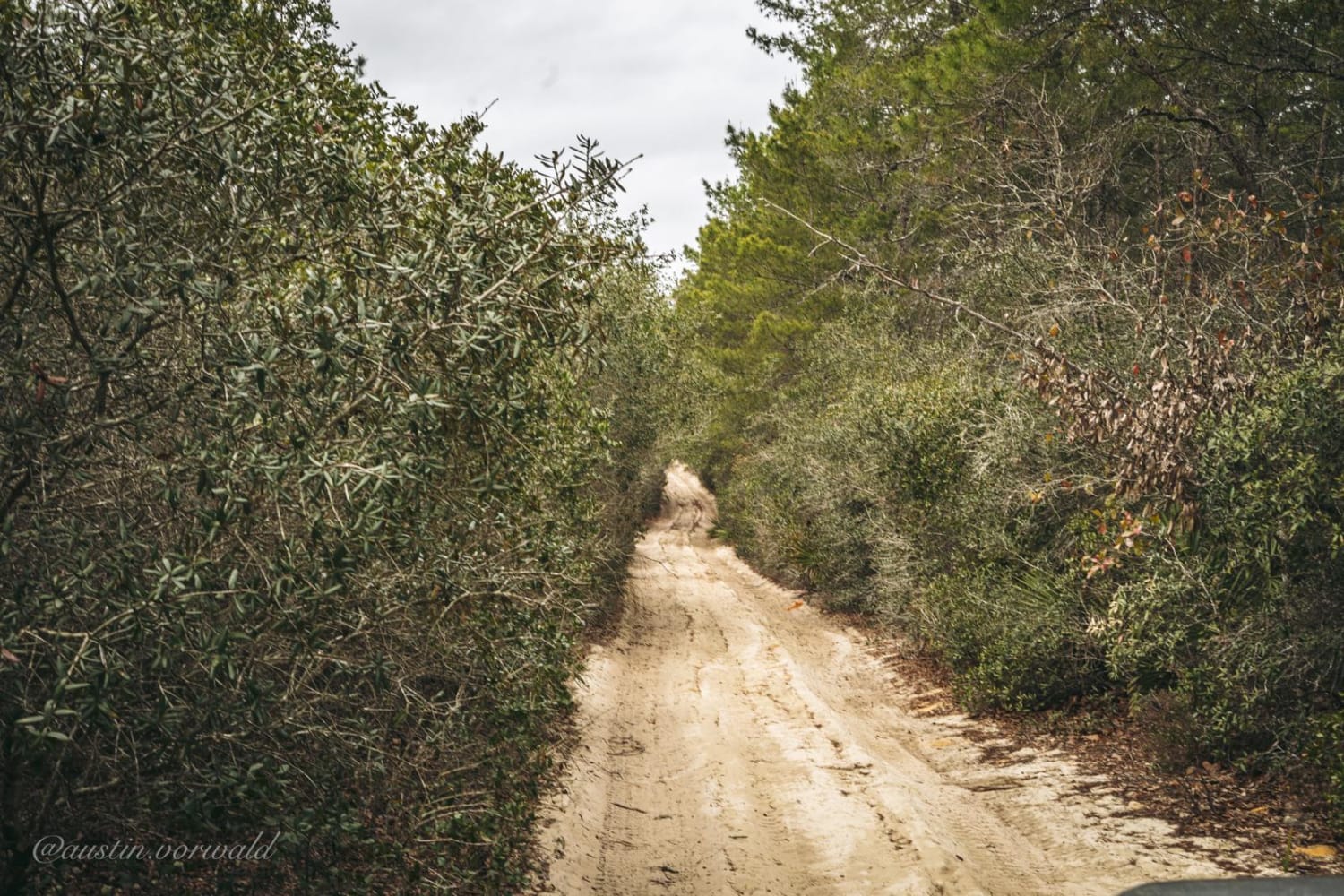 7
Trail Overview
Forest Road 46, or Pats Island Road, is located in Ocala National Forest and is the access point for the Pats Island Trailhead. The trail starts in the east on SR-19. The first 5.6 miles of the trail are relatively easy and can be completed with any vehicle. After the first 5.6 miles, you will pass over FR 65 and begin the second portion of the trail. The final 6.6 miles is characterized by loose sand on top of harder rock/dirt and much narrower trails. Expect to get pinstripes on the side of your vehicle if you are running a full-size truck or something like it. For the final portion of the trail, 4WD is not required but could be helpful. High clearance is suggested as there are off-camber sections with deep ruts. Cell phone reception is minimal to non-existent, based on your service provider. At the end of FR 46, you can turn right on road ID 05-18.4 which will bring you out to FR 79. Overall, this is a fun trail that can be enjoyed by numerous types of vehicles, as long as you don't mind pinstripes.
Difficulty
Half of the trail is very easy and rather wide. The second half of the trail does not require 4WD, but it does require moderately-skilled driving in loose sand and comfortability in off-camber sections with tight trails.
History
The first two miles of the trail are the access point to the Pats Island Trailhead which offers access to the Florida Trail.
Technical Rating