Citrus Wildlife Management | Trail 15 PT.2
Best Time
Spring, Summer, Fall, Winter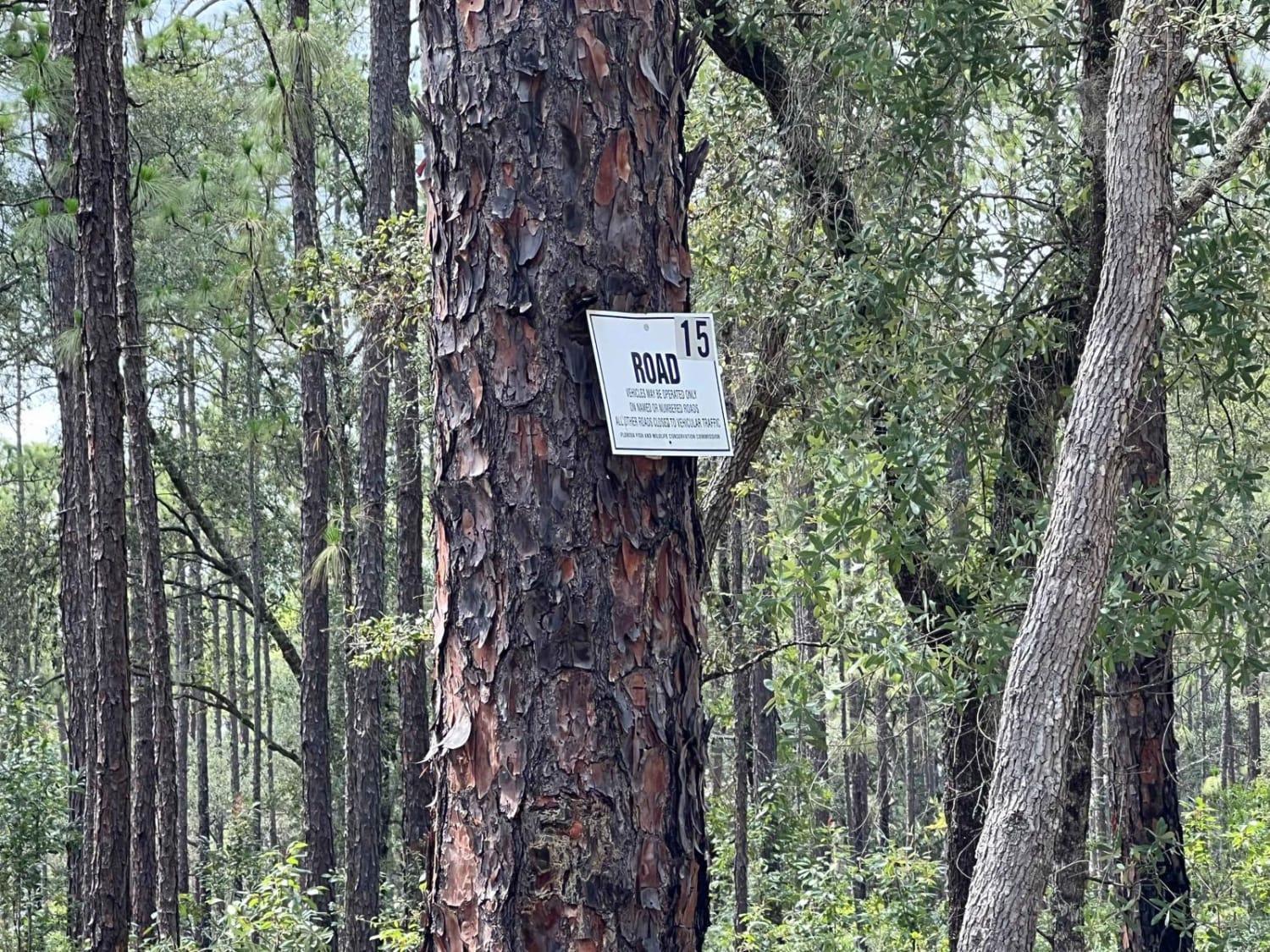 8
Trail Overview
Trail 15 splits at Trail 14 West, make sure to follow the recorded trail to find where Trail 15 continues. On this trail, you can expect a mix of sandy patches, mud holes, and solid dirt. The trail is mostly pine trees and shrub oaks and is a fun trail to drive and can be extra wet during the summer months. This trail ends at Trail 20 and you cannot continue due to the "Closed to motor vehicle" signs posted. The cell phone service is good enough to send texts and make phone calls.
Difficulty
Mud holes, Sandy patches, navigation.
Status Reports
There are no status reports yet for this trail.