Kings Veto
Best Time
Summer, Fall, Winter, Spring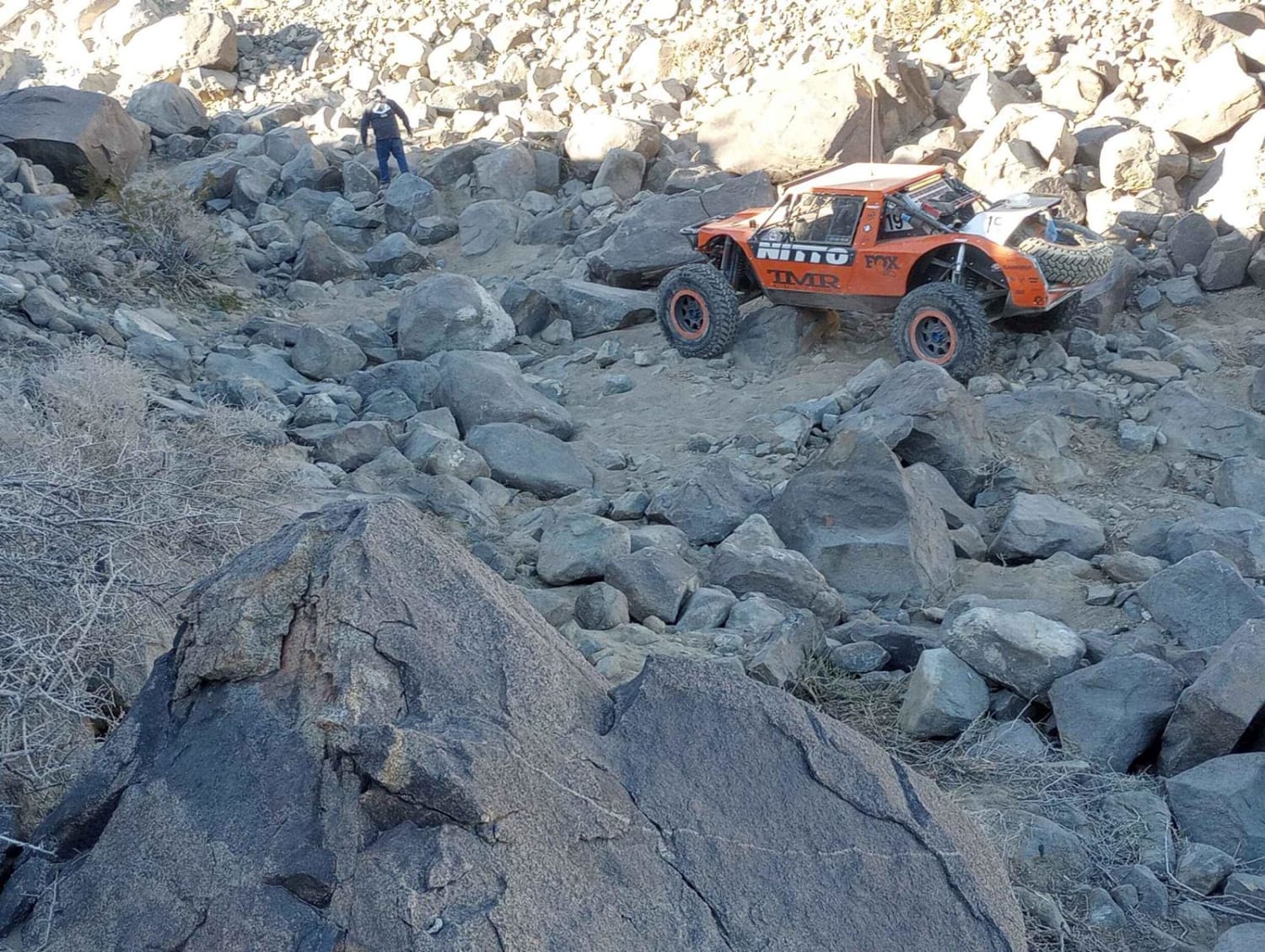 7
Trail Overview
Kings Veto is a short nasty trail. The boulders are large and like to hang up even the most capable of rigs. As with any trail in Johnson Valley, the rocks move around making the trail easier or harder as time goes on. The rocks are huge and even going down can be a gnarly ride. Steep rock shelves and big boulders are the names of the game on this trail. The trail has a complete bypass if you don't have the ability or just want to head up and watch the fun.
Difficulty
Large boulders can hang up even the best of rigs. Steep ledges and big boulders on an already steep trail.
History
The trail was cut in 2022 for the 2023 King of the Hammers.
Technical Rating