Butte Valley
Best Time
Fall, Winter, Spring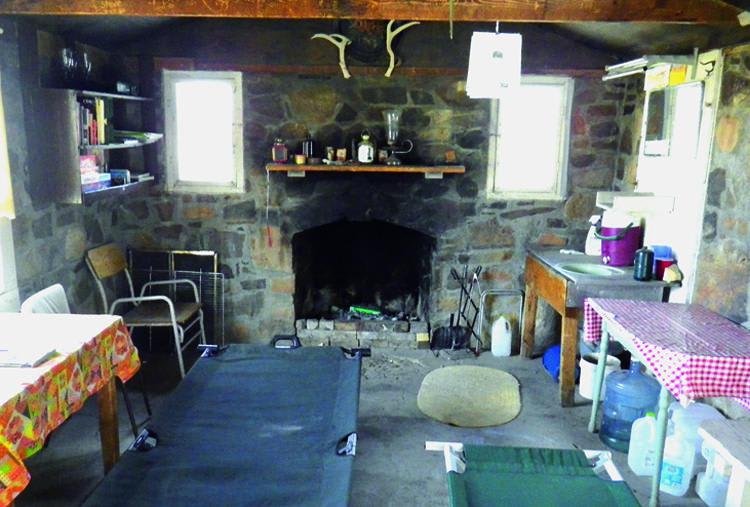 8
Trail Overview
Street-legal vehicles and a Death Valley National Park pass are required for this route. Begin on a wide road across open desert land and then pass through Warm Springs Canyon. You'll pass by talc mines and have the opportunity to walk around an abandoned summer camp. The trail opens up into beautiful Butte Valley, with iconic Striped Butte and several historic cabins. Spend some time exploring the side roads and maybe you'll spot a wild burro.
Difficulty
Easy: Long gradual climb. Narrow, rough and mildly rocky in a few spots. Okay for stock 2-wheel-drive SUVs with moderate ground clearance.
History
Carl Mengel, 1868-1944 devoted his life to mining in the area. There's a grave marker at the top of Mengel Pass south of his cabin. The Geologist's Cabin, Russel Camp and his cabin are open to the public on a first-come, first-served basis. The stone Geologist's Cabin is usually taken first. Please read hantavirus warnings posted at the cabins. Only you can decide if it is safe.
Technical Rating