Deer Trap - 1776
Best Time
Spring, Summer, Fall, Winter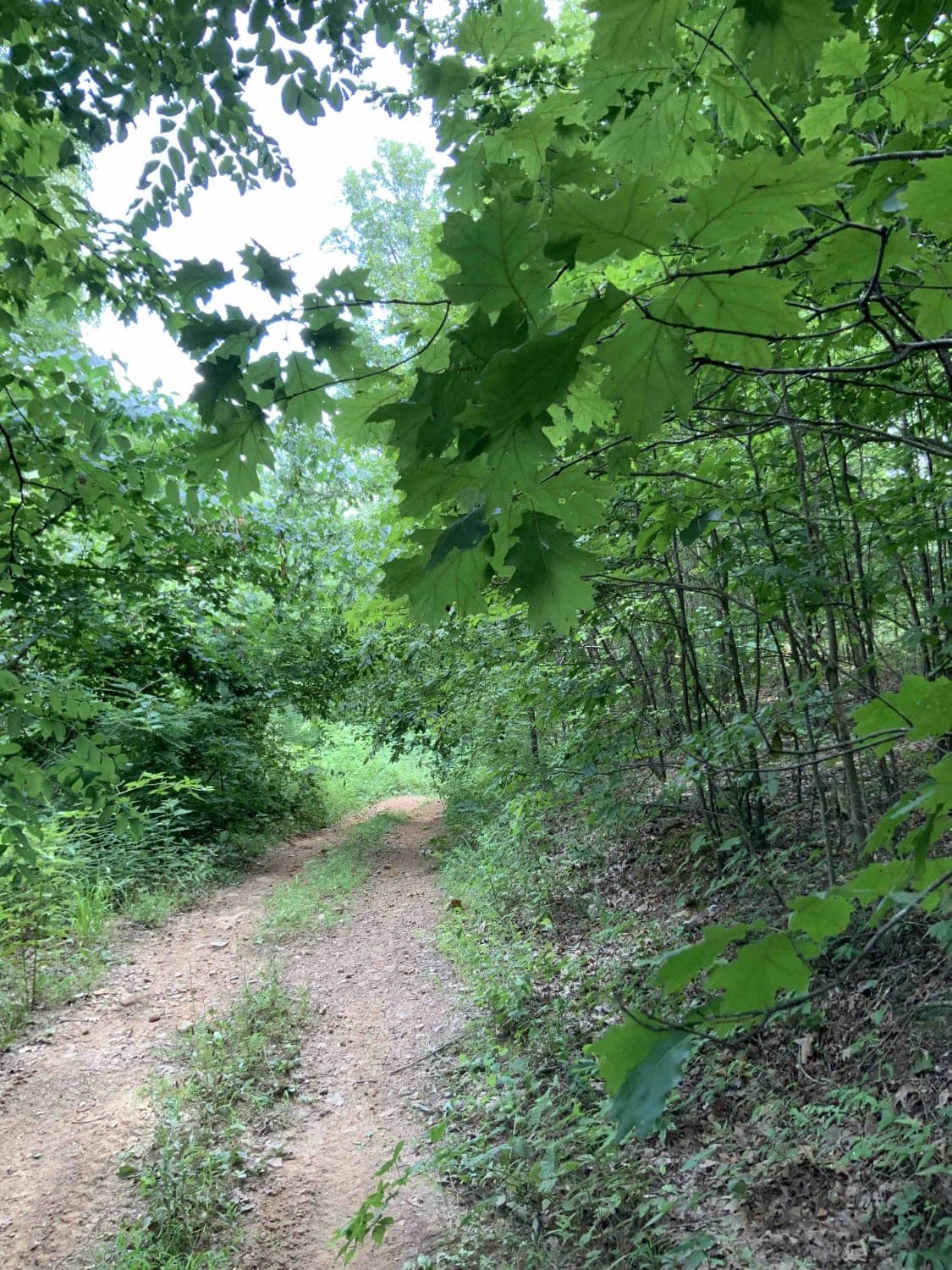 6
Trail Overview
This trail (1776) is near White Rock Mountain. Many of the harder trails around White Rock are currently closed, so this is a challenging trail that takes you south and allows you to hook up with a trail that eventually ends up at Shores Lake. This road currently will only take narrow vehicles because of some downed trees and very narrow tight trails. Even a Mid-Sized truck may be questionable because of its length. It also has many low limbs that will put some marks on the clear coat.
Difficulty
This trail has large rocks that will likely require a spotter. The trails are very narrow, covered in tree limbs, with logs that you must go over as well as downed trees that you must go around via alternate routes. One of the routes is very challenging around a large downed tree, requiring multiple 3-point turns and winching. It is very slow going in a 4X4. A minimum of 33-inch tires is recommended.
Status Reports
There are no status reports yet for this trail.